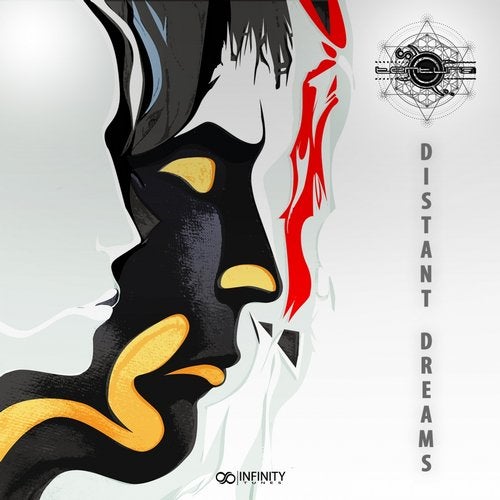 We proudly present the new digital Album 'Distant Dreams' by Tentura holding seven exclusive and previously unreleased chill-out titles. Pure emotional sounds which touches your feelings and this with 100%% guarantee! Tentura is Alexander Pidgorny based in Kiev / Ukraine and he has professional music education.
He is a keyboard player since his young age and his mission is to provide space compositions and experimental soundscapes that lead into a chill-out state of mind. In this new spacey journey you will find mad, quirky samples and guitar riffs, dreamy atmospheres, fat emotional pads and a full melodic repertoire that reaches deep into your synapses.. Tentura's chill-hitting, highly sophisticated style, with tribal bass lines, dub rhythms and fills..makes this new package a 'high top class' production. Alexander's experiences from open air festivals helped him to understand what the 'chill crowd' needs and made an album no-one will resist! Tracks 'Heaven' and 'Winter Soltice' are some of the high-lights from this album. Real ambient music as it should be! Make sure you'll check out this powerful new sonic experience and dive into outer space and its wonders!

Top notch down-tempo music .. only by Infinity-Tunes & Tentura!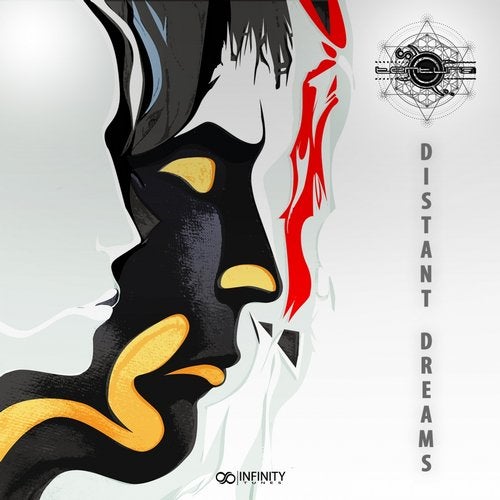 Release
Distant Dreams