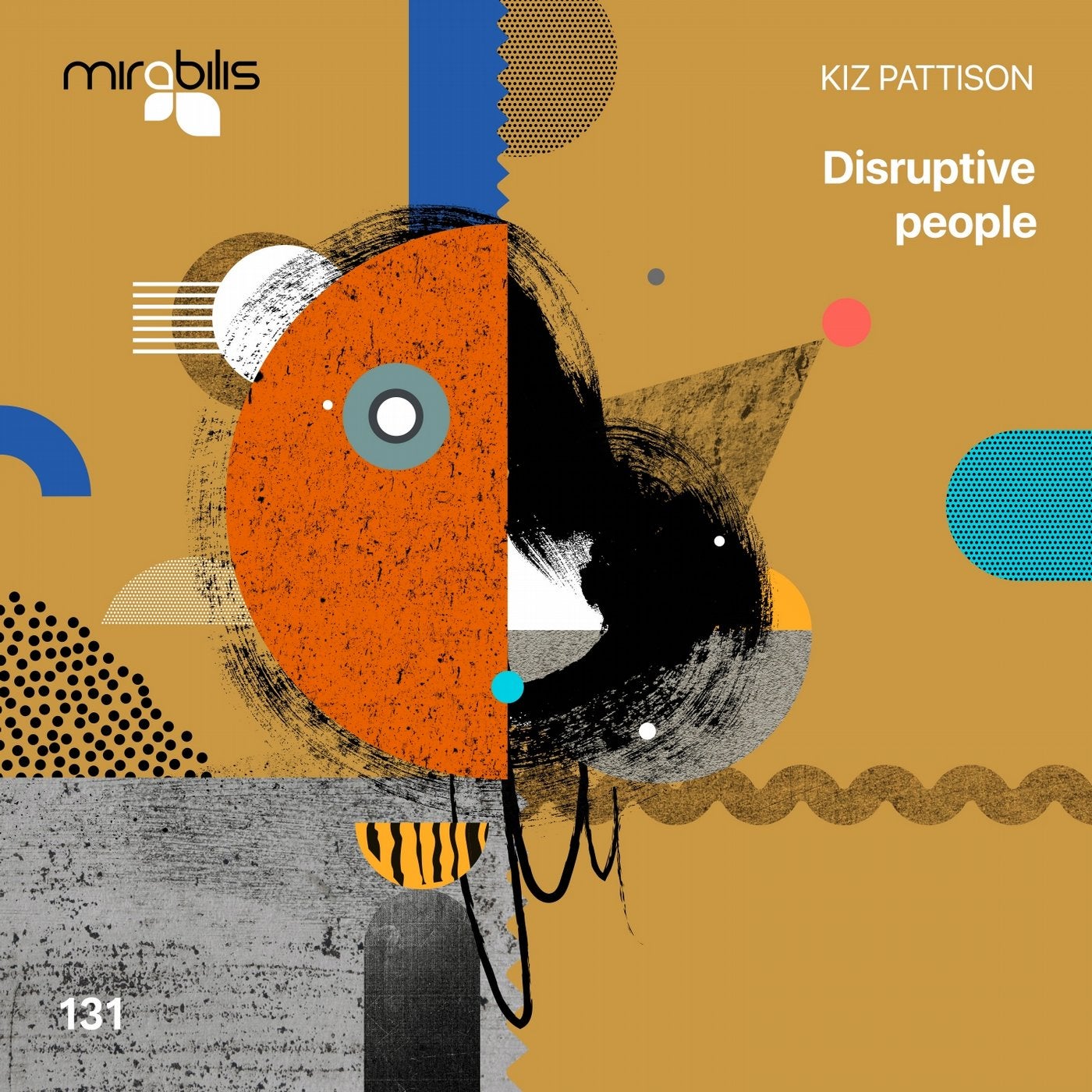 The master of dark electronic beats Kiz Pattison is back with us and delivers a stunning two track EP full of twisted and darker beats titled "Disruptive People".

Kicking things off is the sinister sounding "Everthing" with its potent and crisp groove and rhythmic razor sharp synth stabs and rolling bass line while spaced out effects and intense pads build up the tension through out the whole track.

"Interruption" goes down on an even darker path and with more techno infused groove and a driving bass line along with some rave stabs that keep rolling on while various rhythmic and percussive elements fine their way into the mix to bring up the energy!

If a slightly darker sound is your thing then this one is an essential release for your sets!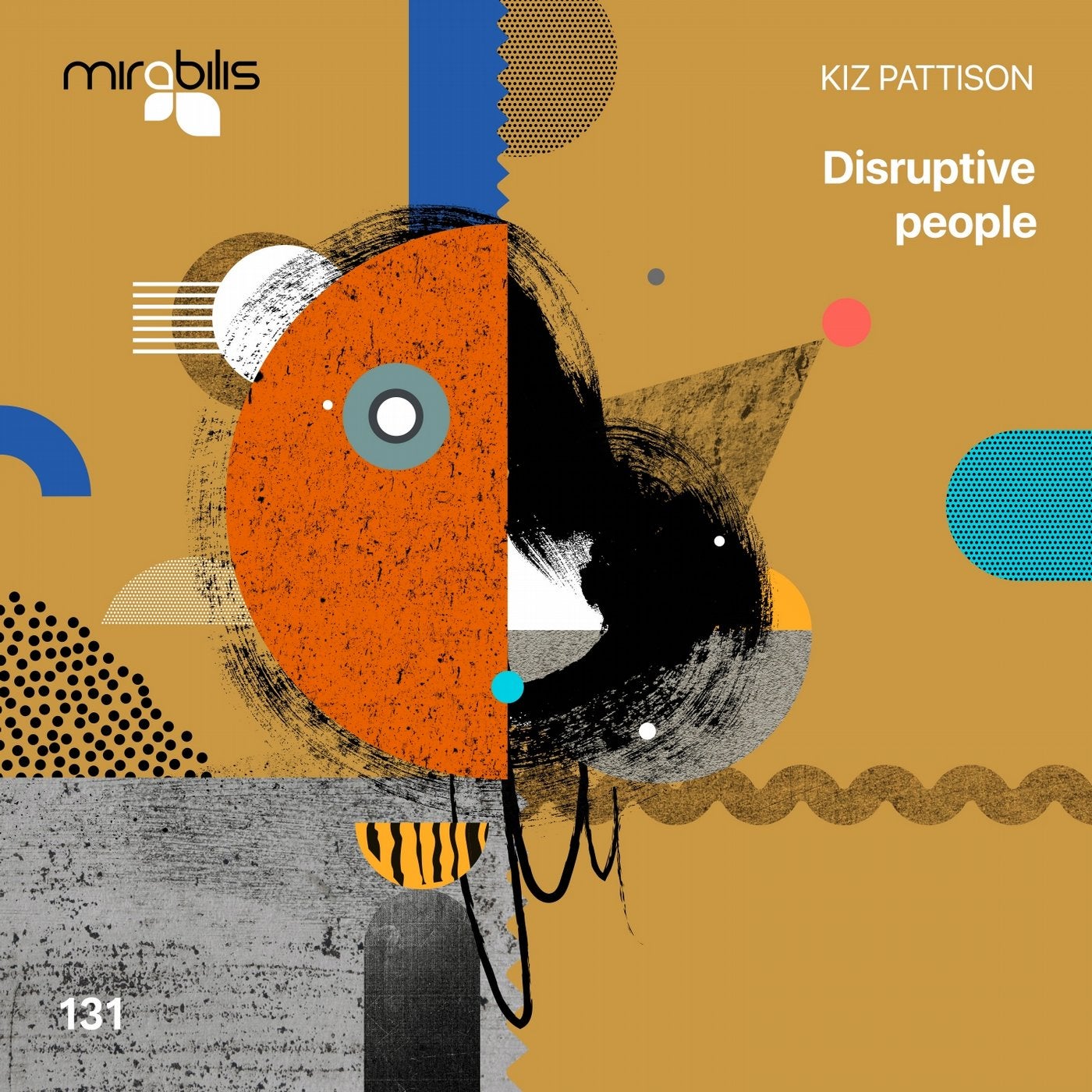 Release
Disruptive People