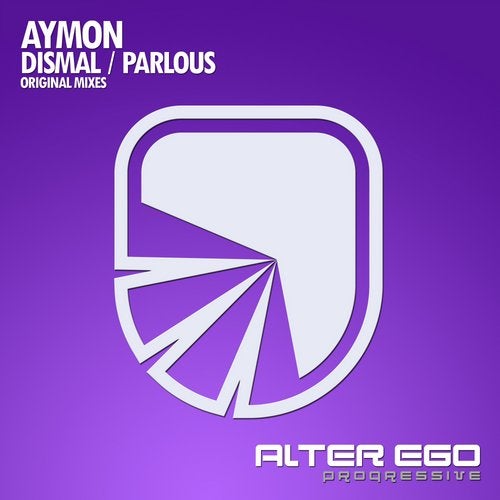 Hype
We welcome back Russian producer Mikhail Solovov aka Aymon with his second release and truly remarkably refreshing double header with 'Dismal / Parlous' on Alter Ego Progressive with some true music for the soul for release 349.

'Dismal' is based around a divine piano theme, laid back beats and an all round, soothing, soul quenching sound. A real moody and deep setter of a track, floating from section to section effortlessly Mikhail displays some real promise on this one.

'Parlous' is the slightly more down tempo pick of the pairing, again outputting lavish sounds and an driving deep bass. Dream like melodies with warm and rich layers throughout. Stunning work from the young Russian.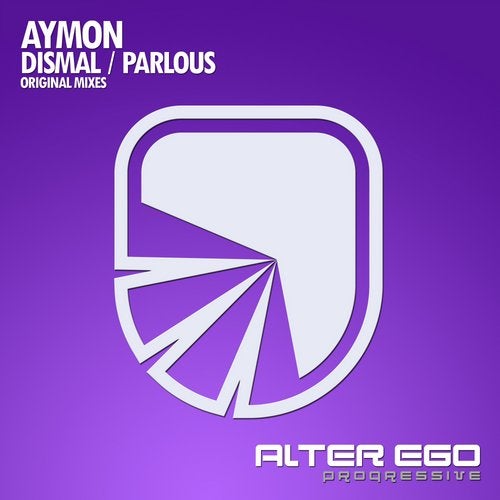 Hype
Release
Dismal / Parlous