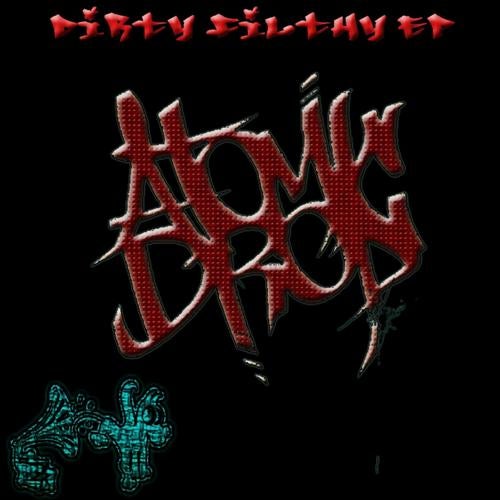 Atomic Drop EP "Dirty Filthy" out on 17/01/2011 - beatport exclusive!

"These guys are doing some killer stuff right now and this one is a definite party starter" - Tom Real from Disco of Doom.

"A shimmering energy of breakbeat, electro and house within a bit of a dubstep - check these guys out for sure, They're gonna be massive." - Rivmixx (The Official Festival Reviewers)

"The future stars of Electro House" - NSB Radio

DJ Mag review:
Title track is a well constructed, popcorning electronic squelchathon that - a bit like an S&M novice - probably thinks it's filthier and dirtier than it actually is. 'Gaytan & Aviators', however, is where AD really come into their own. This electro-breaks missive is rolled out like a Rack 'N' Ruin or Neurodriver electronic barnstormer, a snaking bassline and pressure cooker emissions wrapping themselves around zippy techy beats. It's by far and away the standout, while electro roller '3 To the 4' is slow and deep, the bpm pitched too low to trouble many hyped-up club-nights - it's more for the after-party.

Atomic Drop is the combined creative force of James Anthony (aka Liquid Djems, Liquid Records Co - Owner/Founder), Ken Barrett (aka Keny Keys) and Cameron Leonard-Schroff(aka Mood Deluxe). Together they sonically sculpt deep, rolling and filthy Electro House that seamlessly blends driving Tech Funk/Breaks with a fully tropical flava!! Fusing all the best elements of dance genres and culture. Coming from the sound and scene of the UKs capital and South East, ADs' sound is now evolving into a fusion of contemporary electronic dance music for 21st century party people.... accessible to dance floors the world over.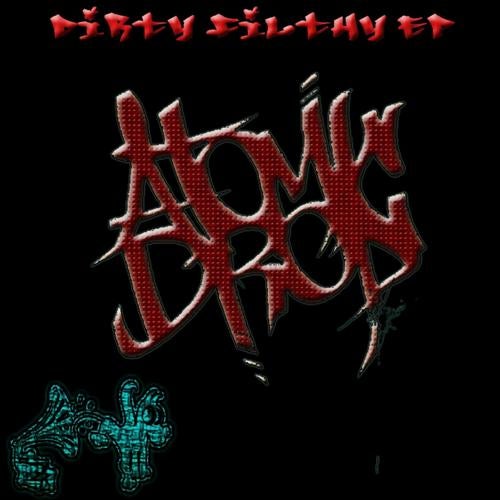 Release
Dirty Filthy