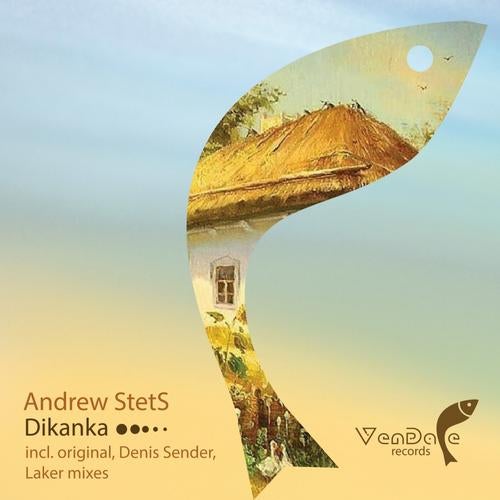 When you're listening to a lovely deep grooves of the progressive house you can't expect this... Totally outstanding rock-type breakdown with the fabulous guitar parts by Andrew StetS. This guy provides the new vision onto progressive track. Uncompromising and memorable - are the best words to describe his new single 'Dikanka'

Denis Sender is the first producer on the remix. He has very polished progressive trance sound which is already loved by many djs around the world. The fat creaking bass line groovy part greatly passes into the dark mood sounding breakdown with the piano solo. But instead of the rock guitar after it the true trance riff is coming and it moves you to the climax.

Finally the real uplifting grooves are delivered by no other then Laker. This guy knows where to find the spring of the energy. His vision of 'Dikanka' is the massive NRG trance with the real arp leads, pianos and pumping drums.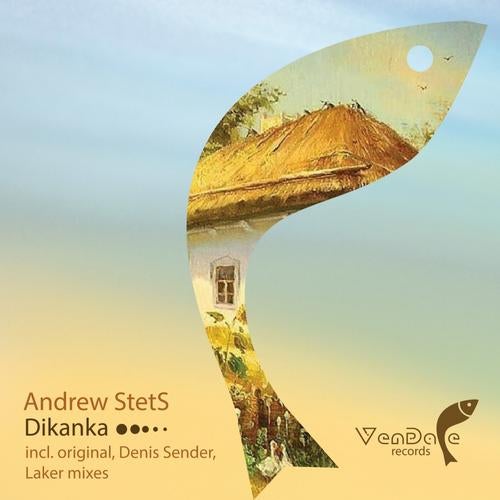 Release
Dikanka