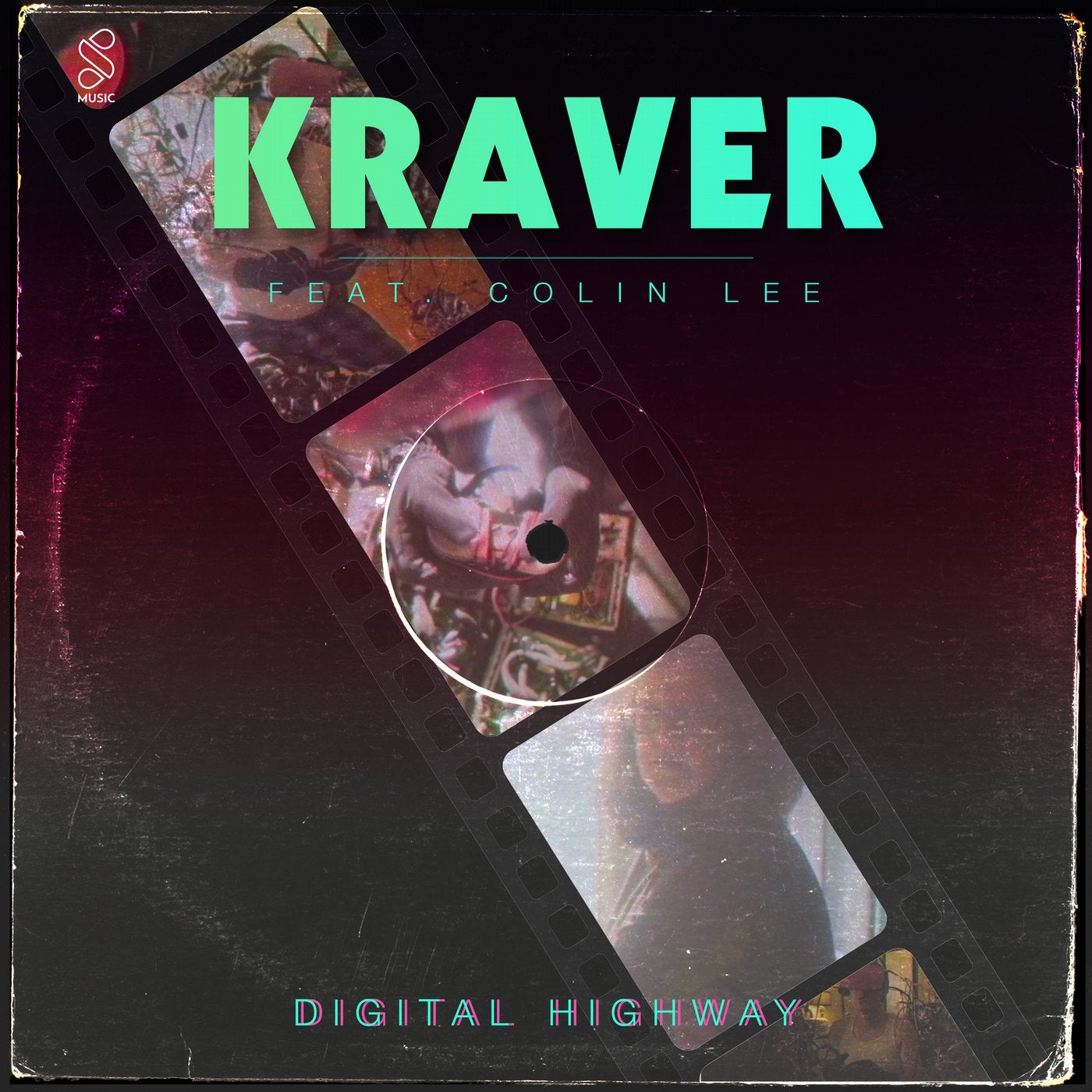 Kraver is the project of two friends, heavily inspired by 80's music and popular culture.
They started their career releasing mainly instrumental tracks on labels such as Nurvous Records, Jalapeno Records and Bordello A Parigi.

The Kraver sound is recognisable by their use of retro hardware synths and addictive pop-soaked melodies.

For their new single Digital Highway they collaborated with the extremely talented Dutch singer/ songwriter Colin Lee who provided the vocals for Digital Highway.

American director Jeremy Osbern created the music video for 'Digital Highway'. With hundreds of credits to his name, Osbern has shot everything from multi-million dollar film projects to Emmy-winning commercials. His most recent project for which he was cinematographer and executive producer just premiered at the 2019 Sundance Film Festival.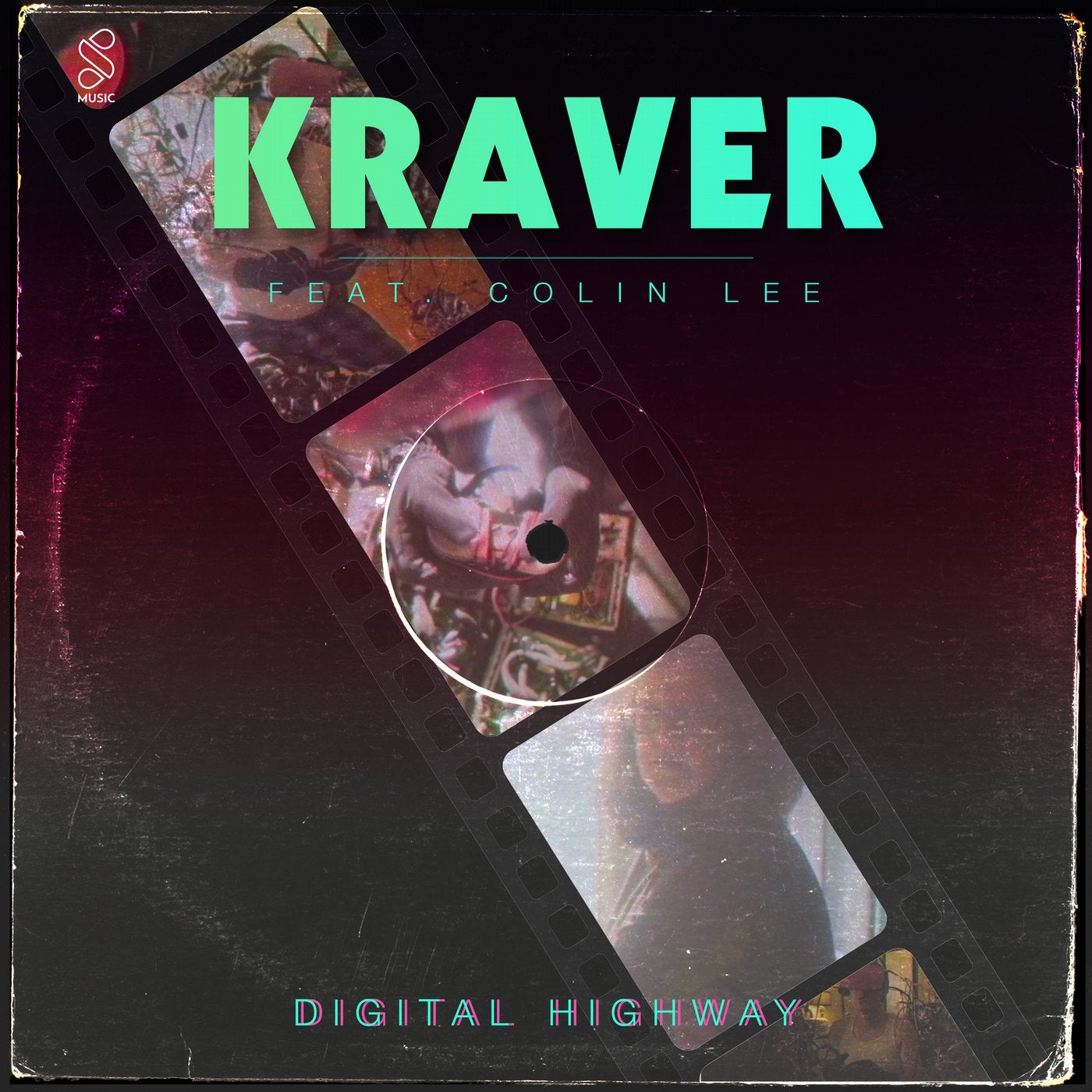 Release
Digital Highway