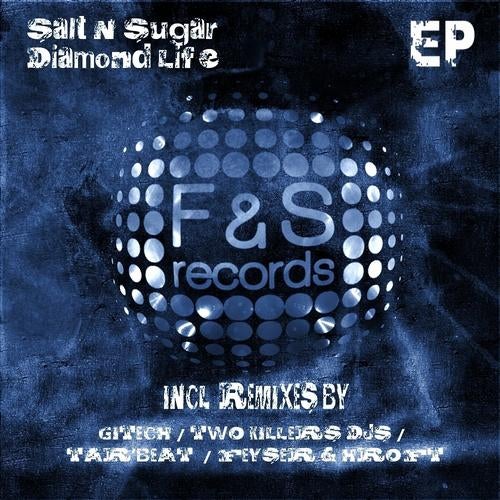 Cooperation between the well-known musicians - is no longer news, but when one release of their efforts combines already-known musicians and the younger generation of electronic music scene - it's always interesting.
The release was named Diamonds Life and contains eight tracks.
It should be noted that a compilation of tracks turned out quite diverse in their sound. Once again, Salt N Sugar proves that they do not limit themselves in creative experiments. The boys filled release like Techno and Tech House.
Salt N Sugar - electronic dance project of founding Ukrainian DJ and producer Stas Drive. The second half, which is a DJ and promoter in the past Nikolay Cola. The guys made a great contribution to the development of the national progressive and techno scene.
Today it is the best progressive house DJs in Ukraine!
Differ in quality innovative sound, skill and professionalism, the original dance floor and a good sense not common (very original) "brand sound".
Regular participants of various rave and electronic music festivals. Regular guests of KISS FM, DJFM, M-FM, Megapolis FM, RTS FM, PsyRadio.com. These mixes were heard on radio stations worldwide Proton, Radio 1, Frisky, Di FM, SS Radio, 100Kiss etc.
The number of names, with whom children played side by side is quite large - almost all stars DJ industry of the CIS. Along with this Salt N Sugar has repeatedly been honored to warm up a global star, the brightest of them were: Eric Prydz, 16 Bit Lolitas, Max Cooper, Maetrik (Maceo Plex), Guy Gerber, Marco Bailey, Cid Inc, Mike Monday, Oliver Huntemann, Stephan Bodzin, Paul Kalkbrenner, Alex Kenji, Spektre, D-Nox & Beckers, Tom Craft, Fiord, Azido Da Bazz, Kollektive Turmstrasse, Moonbeam, Boris Brejcha, Xenia Beliayeva.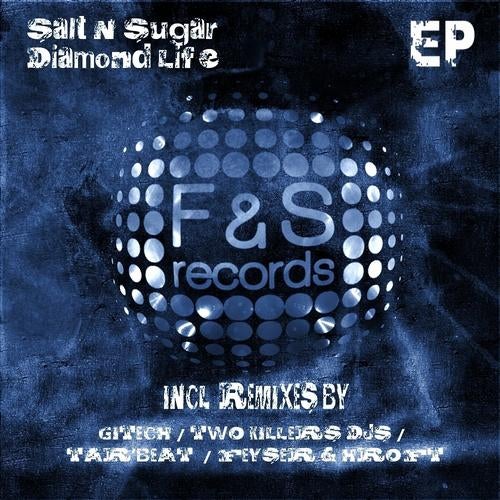 Release
Diamond Life