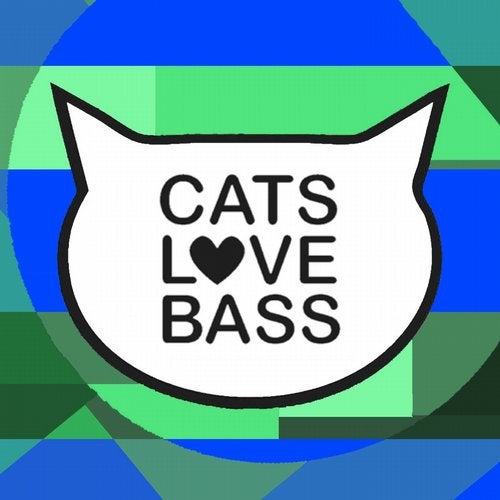 Two great artists teamed up for our release number 113: Daniel Mesa aka Hassio (COL) and Sergio Andres Cortes aka Andres Blows. Heading from Colombia to rock the dance-floor they released on many great labels such as Little Helpers, Frequenza, Pild and Witty Tunes just to name a few. Track after track, release after release they are building a solid reputation as producers. Here they present us with two original tracks "Device" and "Butloop".

Device (Original Mix) -
The guys deliver this officially subterranean mission with military precision. Their beat recruits, your feet volunteer then you will be left to their own devices. The concrete boom bounces back on full crank. The rhythm is full of grit. The warning sounds are on full alert. And the drop is a bomb. Full on.

Butloop (Original Mix) -
Straight out of the gate there is a hint in the rhythm of eccentricity. Then after being briskly propels down the rabbit hole the quirk is confirmed as the tune forages through a tangled jungle beneath a canopy of calls from a whole curiosity of creatures. Worth the journey as there are some elusive tinkerings and unexpected treasures to be found amidst this wonderful wilderness. GET READY TO DANCE!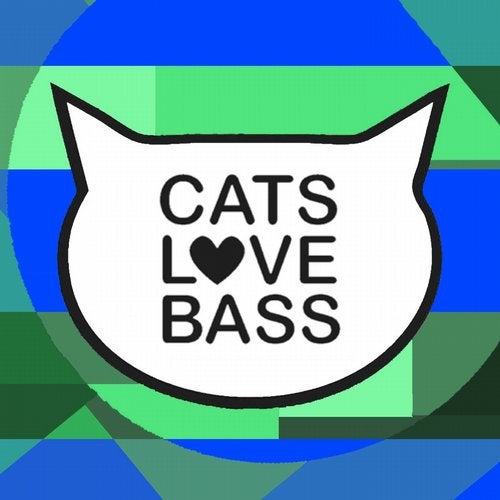 Release
Device