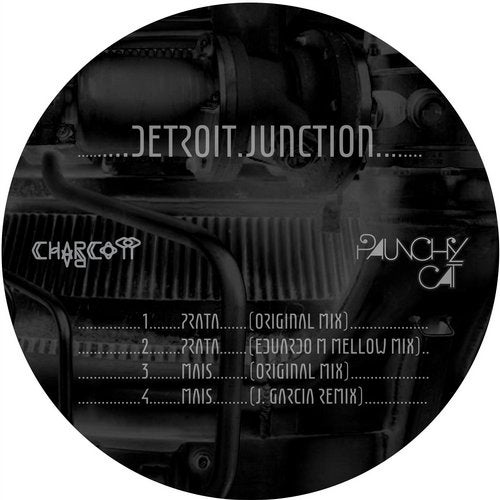 Detroit Junction EP



Inspired by the melancholic and futuristic atmosphere of the Detroit Techno, the DJ and producer Maicon Villa, through his nickname "Charcott", created the Detroit Junction EP, which seeks to add through Techno, joining 3 producers and 1 label that have a strong connection with Detroit Techno.



The original tracks "Prata" and "Mais" have hypnotic and darkness mood incorporated into House Music underground. "Prata", remixed by Eduardo M, is both traveling and versatile. "Mais", remixed by J. Garcia, blends the House and Techno universe with synths that represent Detroit.



The final combination is completed by the opportunity to be published by one of the most representative labels of Detroit Techno in Brazil, PaunchyCat Records, the label created by DJ and producer Mauricio UM, one of the biggest names in the Brazilian underground scene.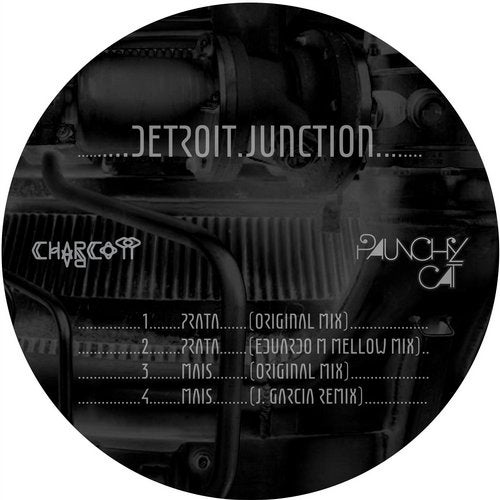 Release
Detroit Junction