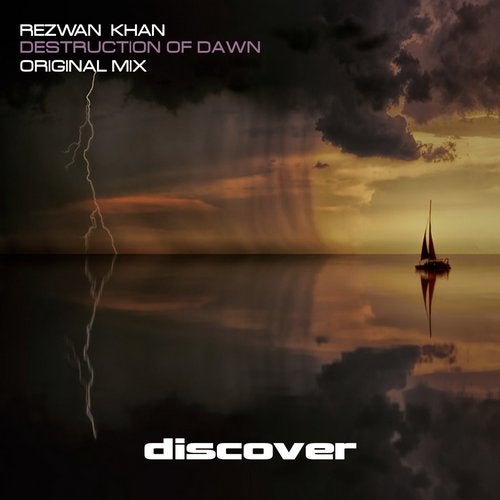 Hype
Rezwan Khan takes up the Discover reins next with the excellent "Destruction of Dawn".

This off beat bass driven trancer builds beautifully with melodic runs, key changes and bags of energy.

The breakdown focuses on a cool vox stab with a haunting piano topline that builds in readiness for the huge riff that delivers everything you would expect and more before kicking back in for the final climax.

A beautiful tune from Rezwan Kahn in the truest Discover sense.....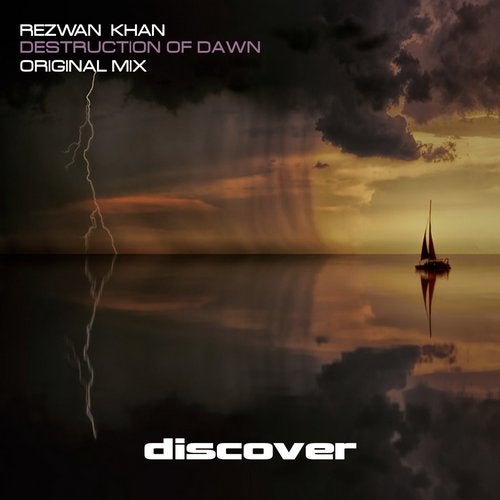 Hype
Release
Destruction of Dawn