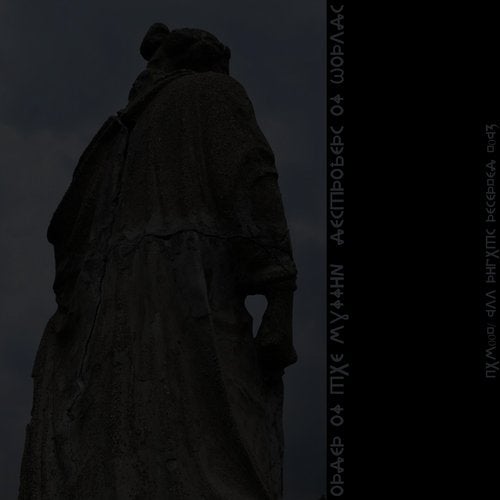 Release Date

2017-08-01

Label

Psihometron

Catalog

PHM002
Next PHM002 is coming from the Order Of The Muffin
Destroyers Of The Worlds is made of dark and deep melody notes of uncertain expectation, long deep intro that predicts the story of the unpredictability of the human race. Through the spooky sounds you can detect the true nature of the track, you can see through the dark emotion that electrifies every single hair of your body.
Not From Around Here is pulsing through every tone in dark underground pattern. Techno in it's unconventional and subterranean form. Murky bass line that pumps slowly, but as the track is going further the flow is gaining momentum, like a heartbeat that gives birth to a systematic arrangement of musical sounds.
Miss Favour brings heavy notes that carry burden of the unsolved enigma. As the track goes forward, a bright and soulful element is getting through and it cushions the melody that hides softness behind the mystery. The compound and the connection between good and bad screams from the beginning to the end of the rhythm.
FTS, the machine sounds of the track are sending united message: "the system made us robots", so f*** the system. Pure roar techno beats that discover the inner feeling of the artist.
Reap In The Harvest Of Action is deep, overpowering and profound techno.Between all the penetrating machinery sounds, a magical and otherworldly melody transforms the flow in subtle and devious tempo that gets under your skin. Amalgam, fusion and synthesis of notes that narrate the unforgettable and haunting cadence of the counterculture art.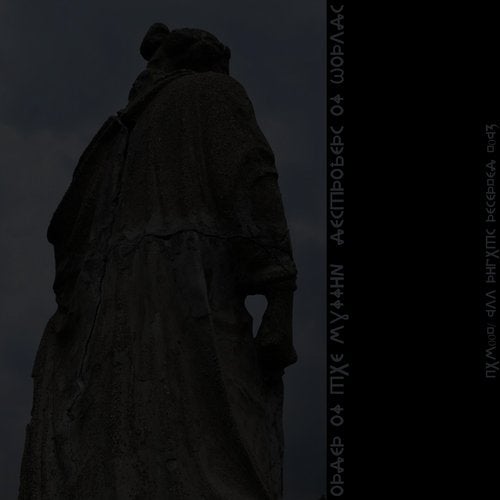 Release
Destroyers Of Worlds
Release Date

2017-08-01

Label

Psihometron

Catalog

PHM002