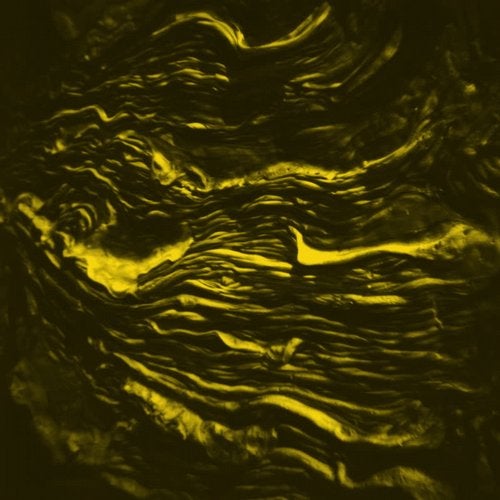 Release Date

2019-09-20

Label

Nanda

Catalog

NDA004
Two years on from the Sakura Fall EP, East London-based Bxentric presents a debut album release Desolate via Nanda Records. In the prevailing time, Bxentric was featured on B.Traits BBC Radio 1 Show, playlisted by Maceo Plex for his R1 Essential mix and Max Cooper's Balance Series, which is one of the most storied compilations in electronic music.
Desolate displays a diverse use of deliberate and accidental sound-strokes, on a foundation of subaqueous undertones. Like a brush to canvas, Bxentric has created a balanced composition, offsetting the negative space with enough contrast to ensure a dynamic and narrative intensity. With a vitality for creation and time to evolve, Bxentric's auricular expansion has been the seed for Desolate.
Presented is a depth of field and focus to experience in any given space. What begins with a heavy punch of 'The Carrier' flows into an electrified 'Altered Signal' puncturing the static air as it moves. Then it plunges into the acidity of 'Mawrth' before resting at 'Echo 5', evoking the midnight calm of a sleeping city, only for you to be reawakened by the chants that 'Envelope' develops, while title track 'Desolate' completes an underbelly of hypnosis. The album moves into the warehouse space with 'Over Circle', ending in the chaotic energy of 'Minus Four'.
"Over the long period my album took to create, I channelled many emotions and experiences, whilst attempting to capture that 'first thought best thought' onto record. What ensued was a combination of hyper energy, deep exhaustion and sometimes anxiety. I present you with an honest record that hopefully is enjoyed from start to finish the same way I enjoy many other inspiring records that exist today. Thank you, Bryn."