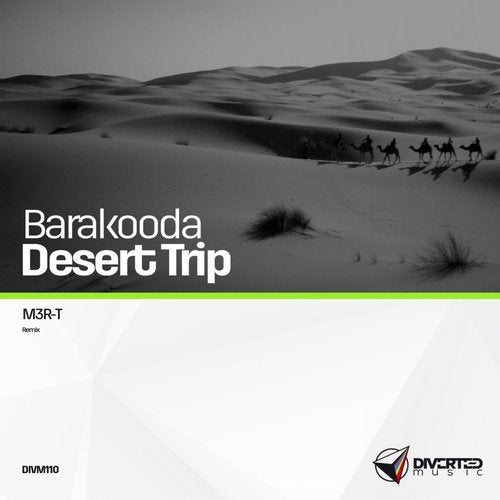 So after the Christmas period, we are back with our first outing of 2015! This release, we welcome back Barakooda with a warm-tinged trancer with a dark feeling to it.

Desert Trip has been sitting in our coffers for a while, but we're glad to showcase this to you as we kick off a series of seriously awesome tracks!

Piano riff and a menacing atmosphere to the original is where its at, and if you're hoping for something a little more melodic, head straight to M3R-T's remix for his uplifting touch! Stripped back, but devastatingly energetic!

A different package from us, but a great way to kick off our 2015!

Check it!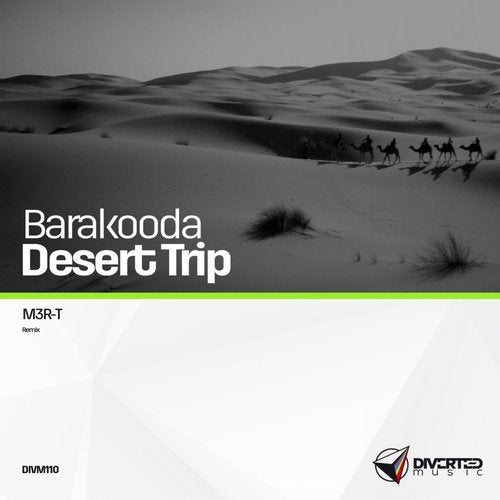 Release
Desert Trip