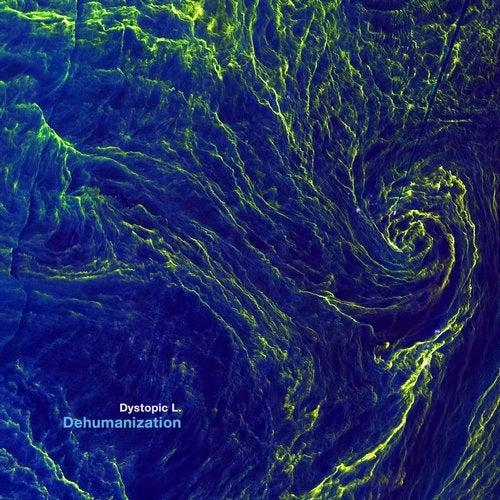 "Popping up for the first time on?Monocline Records, we welcome Dystopic L. from Portugal.
He nurtures influences of science fiction and philosophical movements, finding in the spectrum of minimalism the possibility of exploring atonal and abstract languages.
"Dehumanization" reveals his wares, combining classic bleep techno with just the right dose of acid.
The four driving tracks thrive on their distinct synth-modulations, each scurrying atop a firm groundwork of brooding basses. Apparent analogue sequencing pervades the whole EP, infusing it with a feeling of constant motion and liveliness.
Crafty, refined and irresistibly moving, this record is sure to be stirring up dancers around the globe."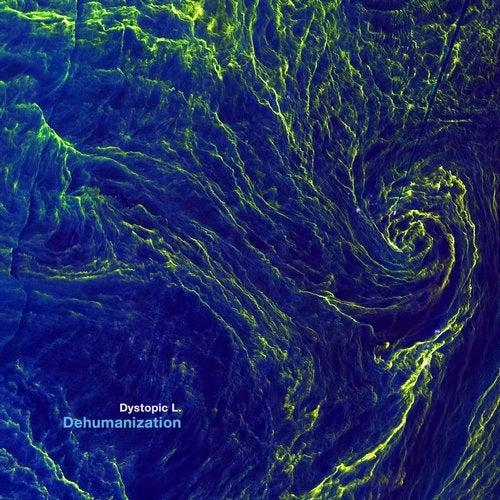 Release
Dehumanization