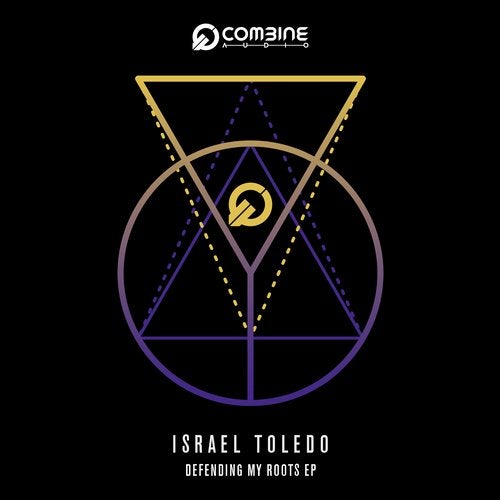 Israel Toledo releases his newest "Defending My Roots EP" with three original techno tracks inspired by the mighty, old-school techno sound.

Owner of ASR Records and residing in Berlin, Israel Toledo is one of the nowadays most sought-after techno producers from Mexico.

His latest release starts with "Artists", a frantic and energetic techno track set in a huge atmosphere filled by an off-beat synth line nested on a heavy drum performance that floats on a solid, low-end foundation.

A tumultuous groove is the main trait of "Utopic", an original piece which pays homage to the acid techno era by including heavy TB-303 action installed on a fat groove.

"Rem Journey" is like a full session of hypnosis squeezed in under six minutes. Complex synth sequences blended with abundant open hi-hats and stomping cadences provide a desperate mood composed for the most critical moments of the night.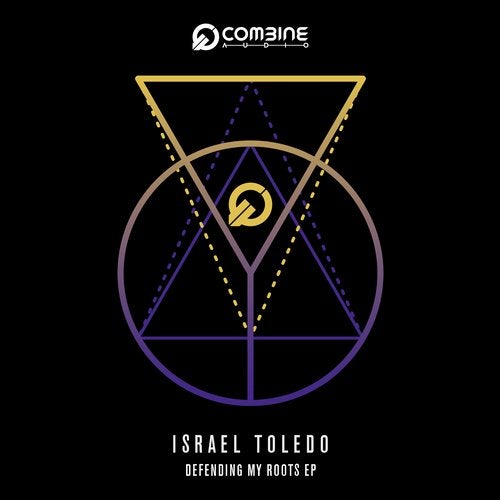 Release
Defending My Roots EP