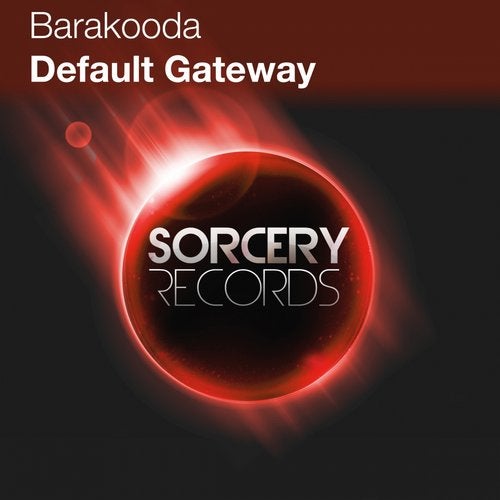 Accompanied by a stunning remix from Yuri Kane, we are pleased to bring you a brand new release called Default Gateway, a high energy track produced by Barakooda.

Slowly building up the pressure, Barakooda opens the original mix with driving beats and snappy percussion whilst the breakdown features orchestra and a solo piano providing an heroic action film feel to this melodic track.

Yuri Kane develops and plays with the filmscape feel of the original in his upbeat atmospheric remix, featuring driving beats, sweeping strings, a descending melodic motif and soft resonant sounds.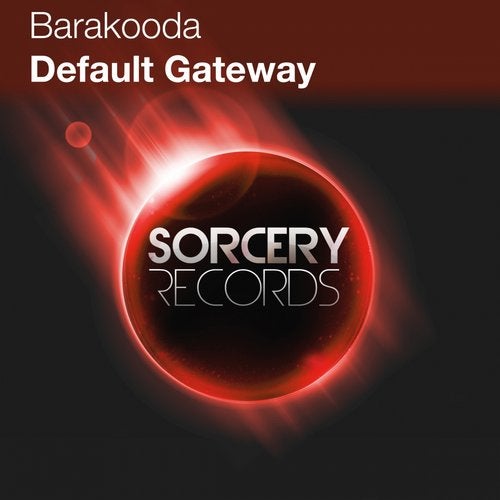 Release
Default Gateway