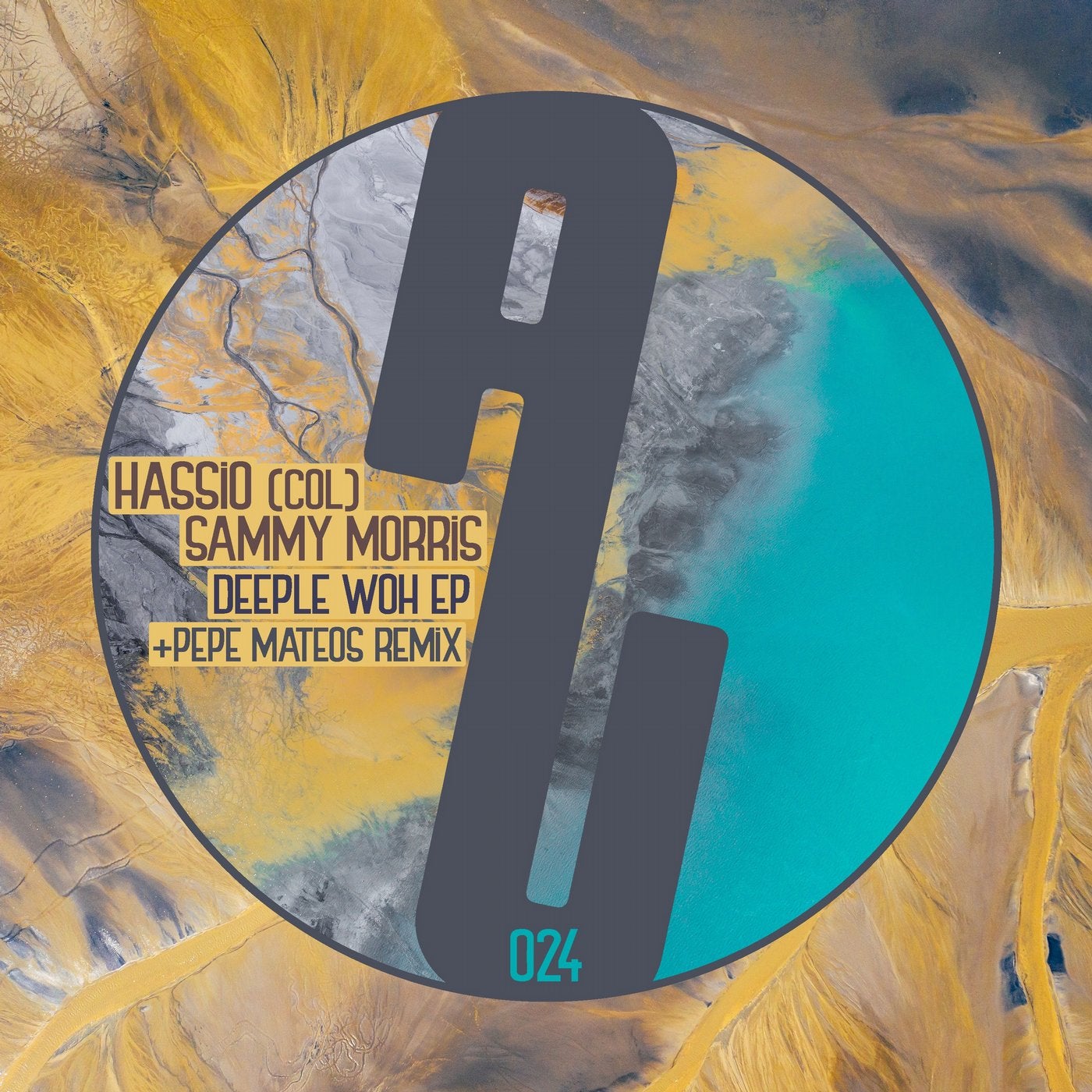 The next strong release knocks already the door and can't wait to be played. We are more than happy to have HASSIO and partner-in-crime SAMMY MORRIS from Colombia on board for AUM024! Not surprising that they are currently in the spotlight on many labels like Great Stuff Rec., Witty Tunes, Brise or DPE, as both are coming from the southamerican techno capital Medellin. Sprouted in an artistical environment of a vibrant and restless club scene, a floor-oriented groove is ever-present in their music. The "Deeple Woh EP" comes with 3 massive originals and for rounding-off a wicked deep remix Berlin based Spanish artist PEPE MATEOS!

There's (at least) one thing we all have in common: we love bassline, percussions and definitely groove. 'Deeple Woh' has exactly the right dose, plus a gentle deepness, shifting cuts and funky weirdo sounds. What else do you need?! Turning into 'Broadway Street, we recognise that it feels best on dancing feet. A little craziness plus well-placed outruns of the drivin' beat and your body moves automatically. Both solo works by Hassio. Third original is a collaboration together with Sammy Morris and they kill it with chopped-up rhythms melting on an energized contemporary groove. Ready for the rave.

After a bunch of highly sensitive and subtle groovin' releases with enormously warmth and friendly deepness on labels like Time Has Changed, Low Groove, Play Groove, Golden Gate and many more, we requested Pepe Mateos to do a remix. And he delivered! 'Broadway Street' was his fav and he stripped it down to extremly delicious shakin' percussions, and flutes the snake out with hilarious synth sounds. Now, let's go to the dancefloor...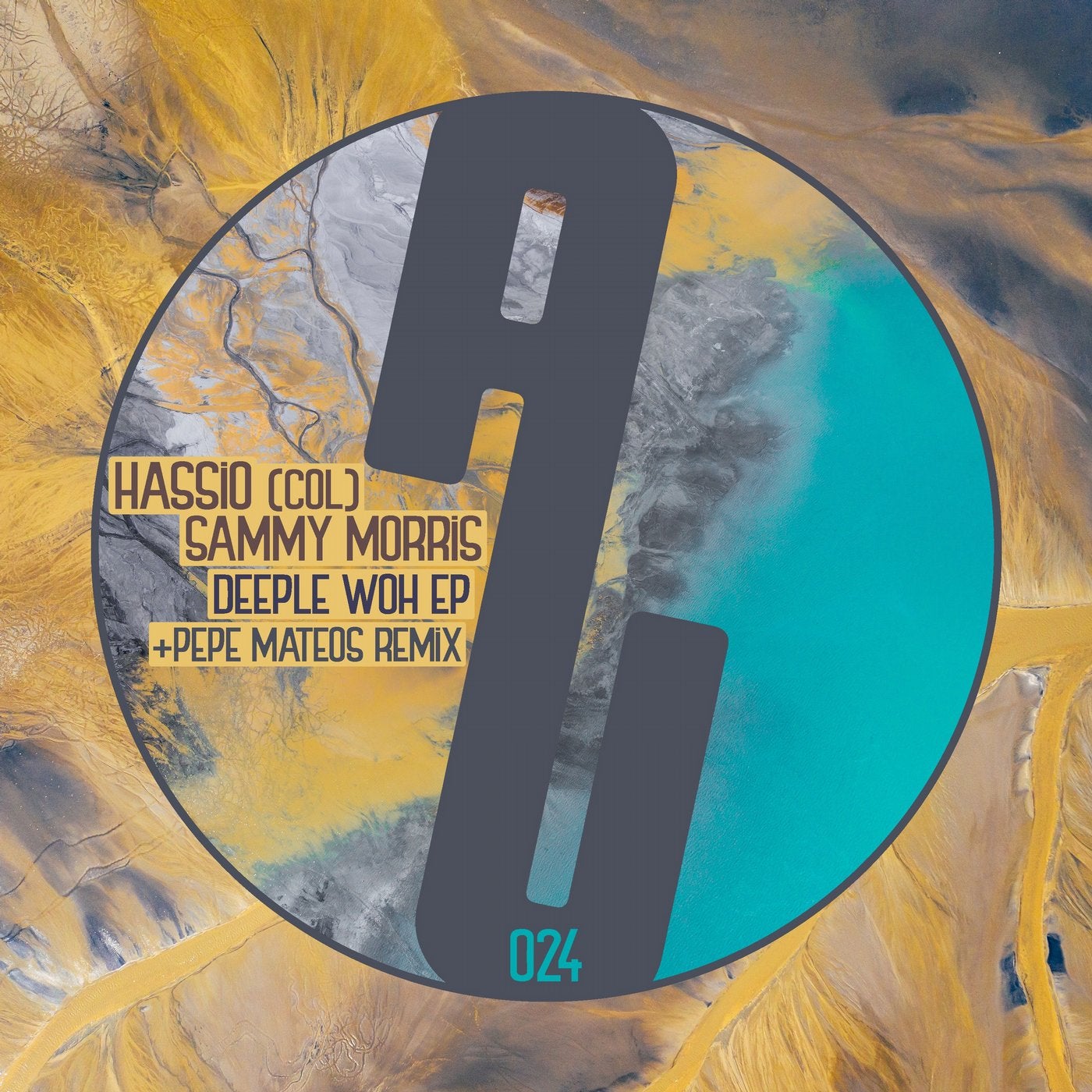 Release
Deeple Woh EP