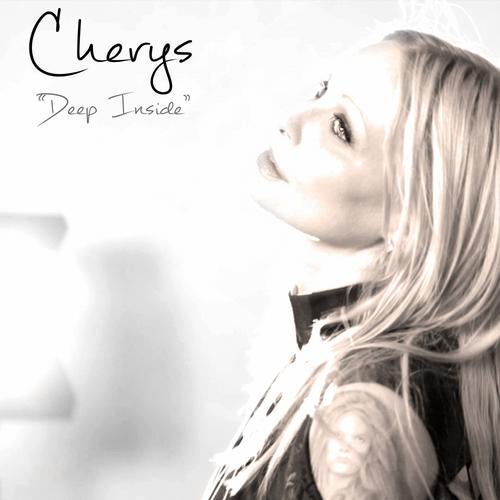 Release Date

2012-10-20

Catalog

KND12016
It was the end of the year 2000 when Italian networks released the single track 'Amo l'Amore' [I Love Love] followed then by a video clip broadcasted by Video Italia. After a long pause, dedicate to her family, Chiara Pasi, aka Cherys returns onto the music scene with 'Deep Inside'.
This is a sunny and melodic track and we can enjoy it in various versions, one of them a remix by Paprika and another one an instrumental version.
Suitable for a public looking for commercial dance music, it was produced at Sevenstudio by Kennvad Publishing Limited. The video clip expresses and proposes Chiara's typical personality: exuberant but with a refined style.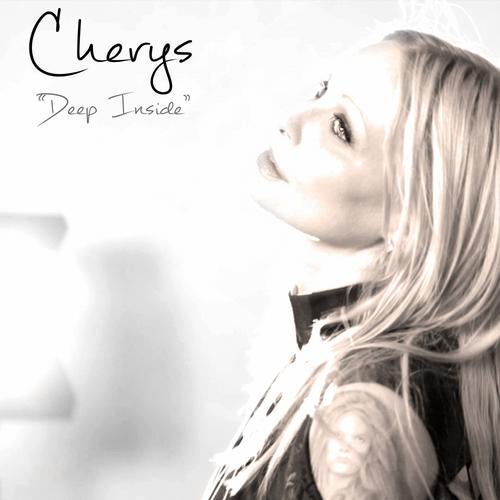 Release
Deep Inside
Release Date

2012-10-20

Catalog

KND12016