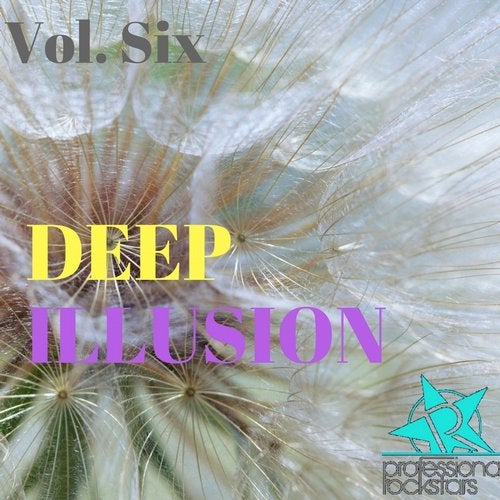 Release Date

2017-07-17

Catalog

PRS54
The guidance of the mind is but another name or the will. And thus it is inferred that the will is not association, but something, which controls association. Professional Rockstars Records welcome the Debut of Vol. Six in his Deep Illusion Ep, including remixes from Tim Rolan, Tribal Injection, & ABallesteros

The man who takes the virtuous course, that is, obeys the virtuous motive, is the man who has formed the habit of associating his idea of the good to be derived from surpassing others, with the acts, which lead to the increase of his own advantages. Tim Rolan Returns in his remix magic interpretation, with his groove sensation of pure sound mastery; this is a great blast of Music Art to start your daily rituals.

The man, who takes the vicious course, is the man who has formed the habit of associating with his idea of the benefit of surpassing others, the acts, by which their advantages are diminished. Tribal Injection brings a Tech house remix of stunning capability, bringing on the thrill in dancing will, while running up a hill, with this uplifting momentum of music vigor.

Men labor in vain to form a notion of a Chimera, which has a name bestowed upon it. ABallesteros make his remix debut with a true house remedy, with his music alchemy, so heavenly.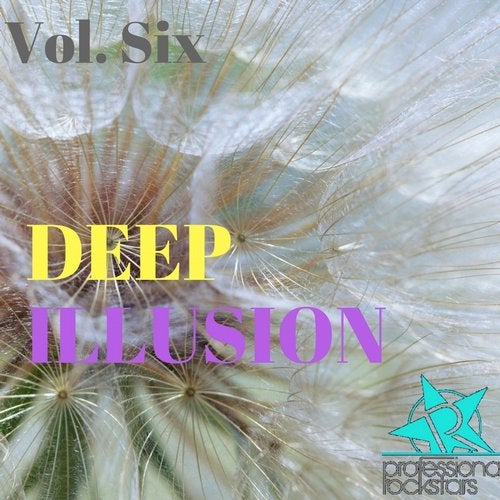 Release
Deep Illusion
Release Date

2017-07-17

Catalog

PRS54