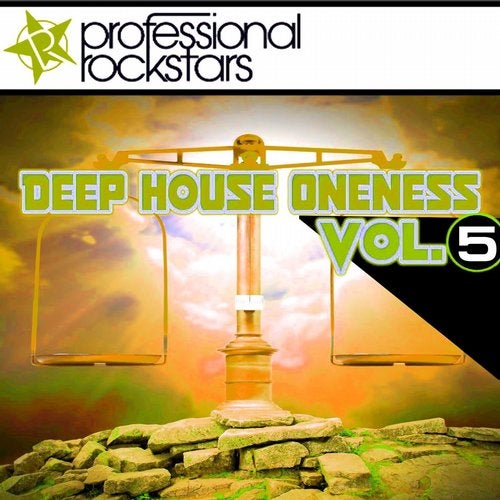 Release Date

2016-03-25

Catalog

PRSC7
Ian Ludvig's Remix of Who's High 4 House, is what makes the triumph of sound deep and profound. This dynamic house music feeling, is the hurricane touch of the ceiling right now, in the Dance Music Arena, in 2016. This is the inter-stellar anthem right now, on the top tier of all the elite rockstars, Galactic playlist. For sure, this track is, one not to miss in love and happiness.

Elis M. Feeling bring his earth - shaking remix duties with his lunar awakening, sound breaking performance of the re-creation of, Trying Not 2 Give Up Myself Feat. Mike Anderson. This is boundless - shatter breaking deep in surrealism.

Rockstar - Feeling So High original mix, is the feeling of always being as high, as the Klan of Wren birds in flight, as they will always answer you un-heard word to the vision, just listen.

Henek - Instant original mix, is one of our favorites of creation from this wonderful producer, in enchantment bliss music variety. This vocal precedence, is a residence, in vocal tenacity; that will last for the ages, at it amazes, all that awaken, to stand tall, within free will, creation..

Rockstar's Remix of Interference is still hearing it across the world. This Charm is ready to disarm the masses. The Vocal serenity is total mind-blowing credit to mother universe. Get ready to enjoy this deep disruption thirst.

Paul2Paul Gets Mighty direct, on his remix duties of The Mighty One. This masterpiece is quite dynamic within bombastic gazing star alignment, be ready to dine with the divine in matrimony, as the saga continues, in this music journey.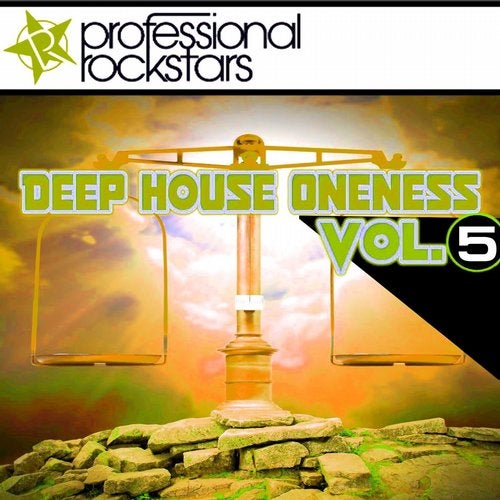 Release
Deep House Oneness Vol. 5
Release Date

2016-03-25

Catalog

PRSC7