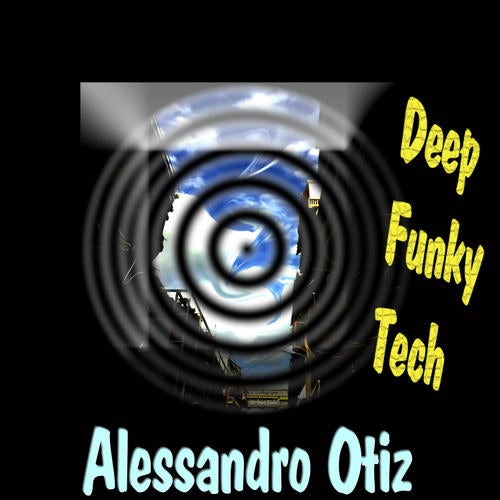 Release Date

2011-09-27

Catalog

BR1128B
Deep Funky Tech Album

The debut album from Alessandro Otiz takes you deep into the depths of House Music! It comes to you in 3 parts:

DEEP
FUNKY
TECH

All 3 chapters take you on a musical journey into sound.

Chapter 2: FUNKY

DON'T STOP: Jazzy and fUNKY, this track makes you move like a snake and brings those feelings of nostalgia.The Piano rolls and makes you feel like it will never end...

LETS GO TO CHICAGO: The birthplace of House Music is where everyone wants to be. This Funky, Lovley Production brings you the Basslines, Saxophones, vocals sensationsand filtered
Sounds that Chicago is famous for!

MUSICQUE DEL LA FUNK: One Very Funky Ass track With Brasilian Vocals, Saxophones and Kithars...The perfect track for end of summer!

TURNING BACK THE DISCO: The love of disco music is something that was, is, now and always will be unstoppable. I Promise this track will make you Smile, Dance and feel Good.

Enjoy!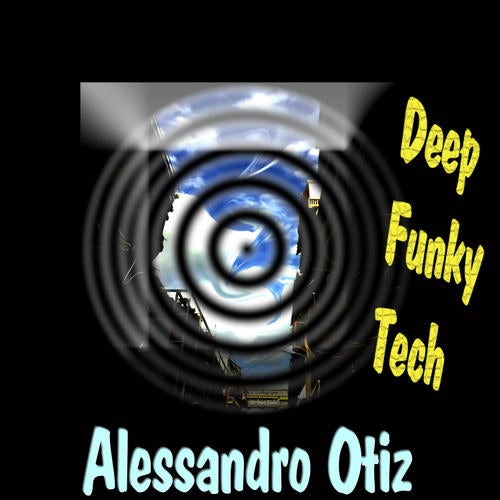 Release
Deep Funky Tech
Release Date

2011-09-27

Catalog

BR1128B