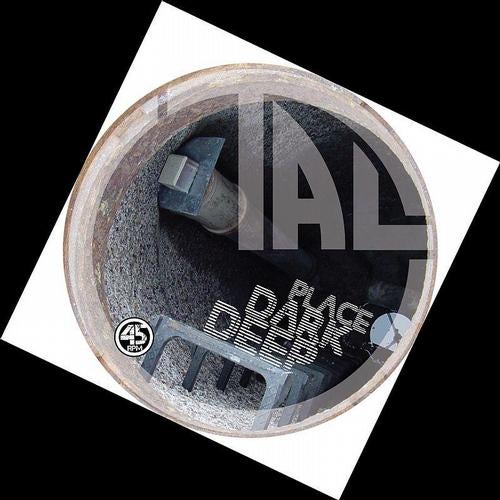 Aniligital Music presents Tal M. Kleinâ??s "Deep Dark Place" â?" This is one deep trip with a giant didgeridoo tribal dub setting the pace for a house intro that melds into a heavy Juno bassline and peaks with a piercing 303 acid lead. This track does not mess around.



The Dead Rose Music Company goes deeper both figuratively and literally by adding vocal elements that echo through their swagging cosmic thumper remix.



Soho808 liven up the mood and tighten up the impact with their remix classic house piano treatments and guitar.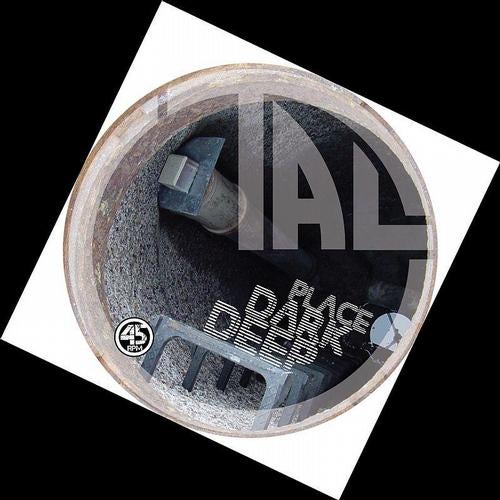 Release
Deep Dark Place