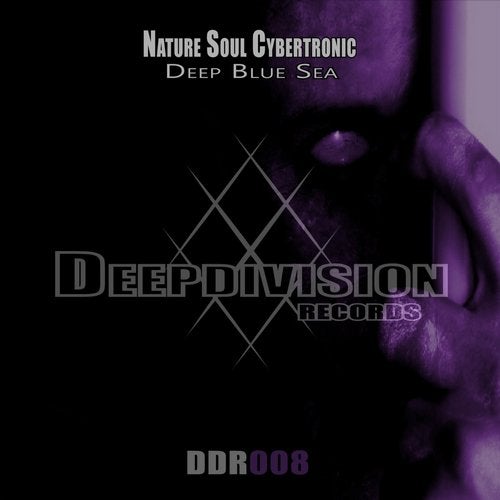 DDR008.

Nature Soul Cybertronic appeared has an original idea in 2002. Born in Cádiz, southern Spain, brothers Daniel and Carlos Native constitute what might be called the brain, the heart and soul of this musical project.



After a long period working on studio, they begin to edit some of that material in the German label Zensur Records. We can find titles like: Extramonium, Destroyed, Shadows, Endax I, Endax II. Currently, NSC is editing his material under the labels Hybrid Confusion, Deep Division Records, AK Lieder, Hard Drive Records, Bunk3r R3cords, MONOTON:audio.



In 2014 they founded Deep Division Records with the idea of publishing great quality material, within the most deep and obscure side of techno.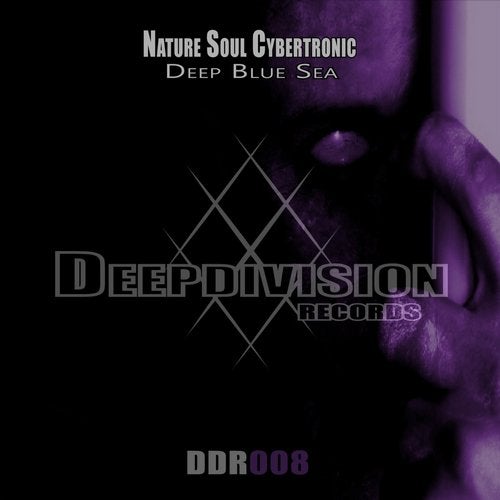 Release
Deep Blue Sea