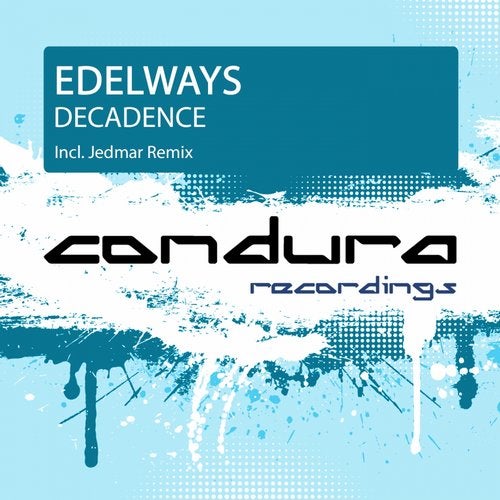 Next up on Condura is Edelways with the
awesome 'Decadence'.
'Decadence' is a driving euphoric trancer that
combines lush pads, brilliant melodies and a
powerful lead to create an absolutely banging
monster of a track.
Completing the package is Jedmar who provides a
slightly more laid back take on the original, but
adds a nice surprise with a drop that is guaranteed
to blow the roof off.
Massive!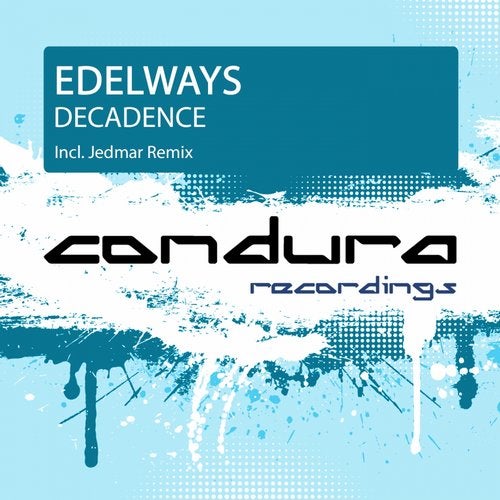 Release
Decadence