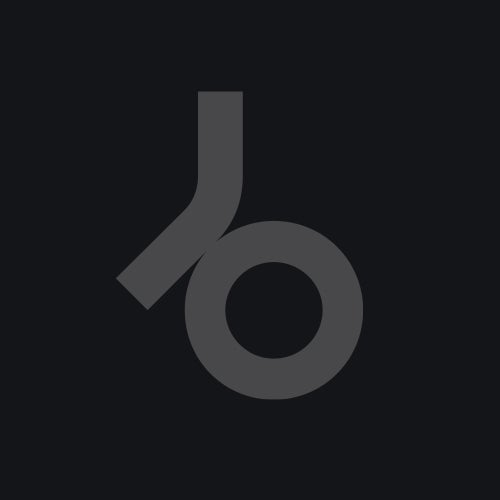 Release Date

2007-06-06

Catalog

CNTXT17
Margaret Dygas makes her production debut here on Contexterrior with 3 cuts of raw underground electronic music. Margaret was born in Poland but lived in Germany and America as a teenager. Margaret was then well placed to discover house music in New York City in the early 90s where she partied in the underground NY house scene, where vogueing was all the rage. 
 
 Since moving to London in 99, she's become one of the hottest names on the DJ circuit. Margaret recorded one of the early and now essential Resident Advisor podcast's and has played at the End, the Cross, and Fabric, Panorama Bar, Space and other great spots all over the world. So you know her dancefloor knowledge is well tested. 
 
 On this EP she brings her deep knowledge of those darker dancefloor moments to the studio, and from the studio we put it in your hands. These tracks are seriously deep and dubby; a reflection of how she plays. A1: "His Name Is Ken": The vibe here is experimental and heavy on the dub, ambient melodies fade into the picture and a bassline jangles in the background. 
 
 B1: "Day After": Day after is usually something we'd rather forget, or spend in bed. However in Margaret case it is a deep and melodic piece. After the darkness of "His Name Is Ken", this one is a little more contemplative and melancholy, built around a chiming synth line that sounds like those lost summer mornings. This track has a little magic to it, for those who know. 
 
 B2: "No Now": Here things are taken down a notch once again, or perhaps not down, but to the left (field). The groove is intricate and precise and the melodies are barely detectible, except for a bassline scattered across the track. Everything fits in the right place to make an eerie piece of bumping house music for the very darkest hours of night. 
 
 And there we have Contexterrior 18. We hope you enjoy this release and also that you look after it, like a much loved dog. Remember, our records are for life, not just for this weekend.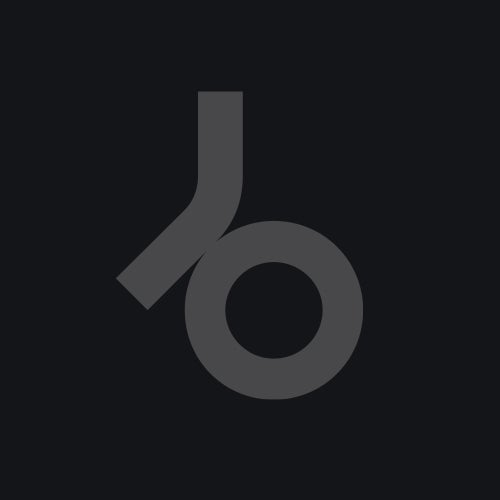 Release
Day After
Release Date

2007-06-06

Catalog

CNTXT17