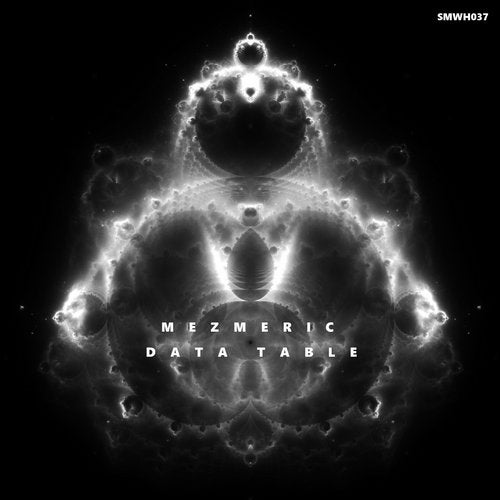 SOMEWHERE REC. pres:

Data Table EP.
Written and programmed by Mezmeric (Donald Scalas from Cagliari)
GenericCat#N: SMWH037
Produced by SOMEWHERE REC.
Distribuited by Beatrising (Berlin).
He has released 3 original hypnotic techno tracks.

___________________________
Bio:
Charmed by mechanic, one day his attention got into focus on an out of order cd gone into an infinite loop that showed him a hypnotic message.
That event carried Donald into this technologic path, he started to improve music knowledge an its drawing up. During the Academy of music's classes composed some awesome electro-acoustic tracks consolidating attitude into music software and hardware, exploiting their mistakes and taking frequencies and abrasive fragments.
A technologic scenery drifted away, fertile land for metal tools and sinister atmosphere that constitute his industrial sound concept.
________________________


Donald back on Somewhere Rec after one year from his firt release.
He published his release on Kombination Research (The Advent Label) and collaborated with artists such as Virgil Enzinger, Ferlin, Patrick DSP, Saimon,etc.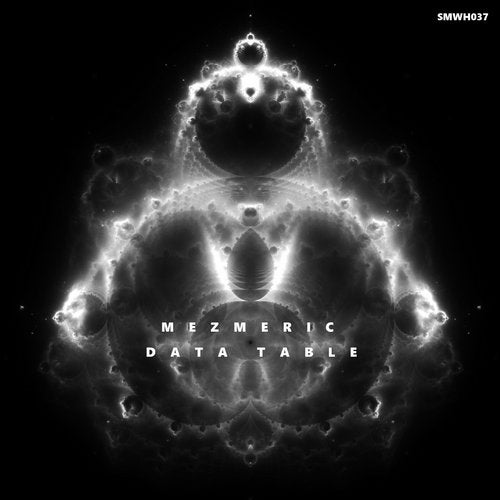 Release
Data Table