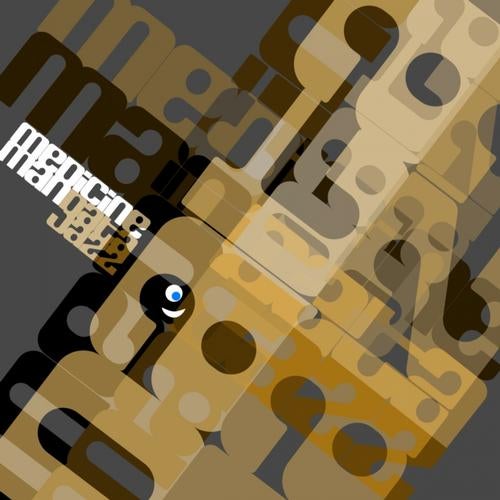 Data Jazz album is mainly based on colaboration with some of his favorite Serbian vocalists Sofija Knezevic, Svetlana Palada, Matilda Leko, Jovan Obradovic Spira and Daniel Mudrinski. It is electronically produced music played by many guest musicians and friends Itvan Madjaric (bass), Lordan Skenderovic (trumpet), Aleksandar Dujin (piano), Dee Molnar (sax), Bunford Gabor (sax), Itvan Cik (percussions), Vojin Tima (guitar), Vanja Jakovljevic (guitar), Scratchmaster Uce (scratch), Igor Maleevic (drums), Milo Matic (bass), Ivan Milinkov (synth)

The album is a mix of various styles from jazz and soul to drum and bass. It was used as a soundtrack for Cinema City International Film Festival in Novi Sad 2012.

Cover art has been done by famous comics drawer Zoran Janjetov/Monomiki/GFX.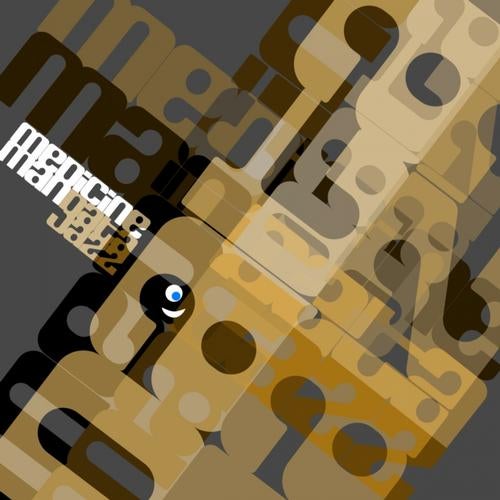 Release
Data Jazz