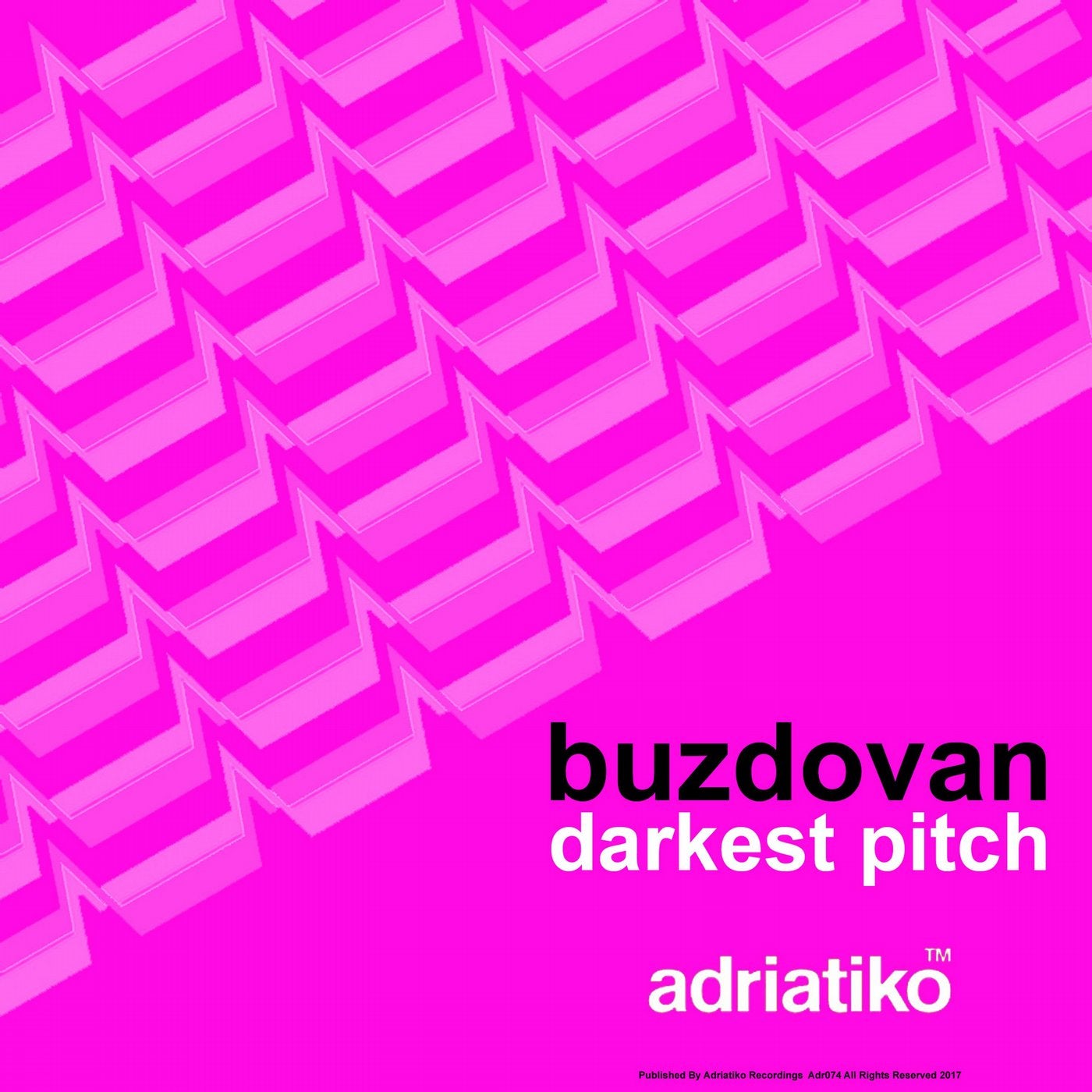 "In one night black matter swallowed the blue sky and
crushed on the ground. Survivers on Earth are unknown.
All the connections are melted and theres no sign
of signal in any part.
From the core little hands are rising up to the overground.
Their only mission is to find a lifeform in any condition.
The future is unkown..."

Buzdovan premiere release came on Adriatiko over
real deadline and its a big one.Under this alias is standing
old contributor Producer & Dj, Luka Kurjan (Ex.How Convinient, Trieste)
This time most profilic darkest eclectic style, sailing
from European Darkwave to Electro. Sharp edged
bassline, trashy percussions, dramatic themes and
most of all melancolic in small doze makes this release
compactible to listening from dark place in your home to
full club.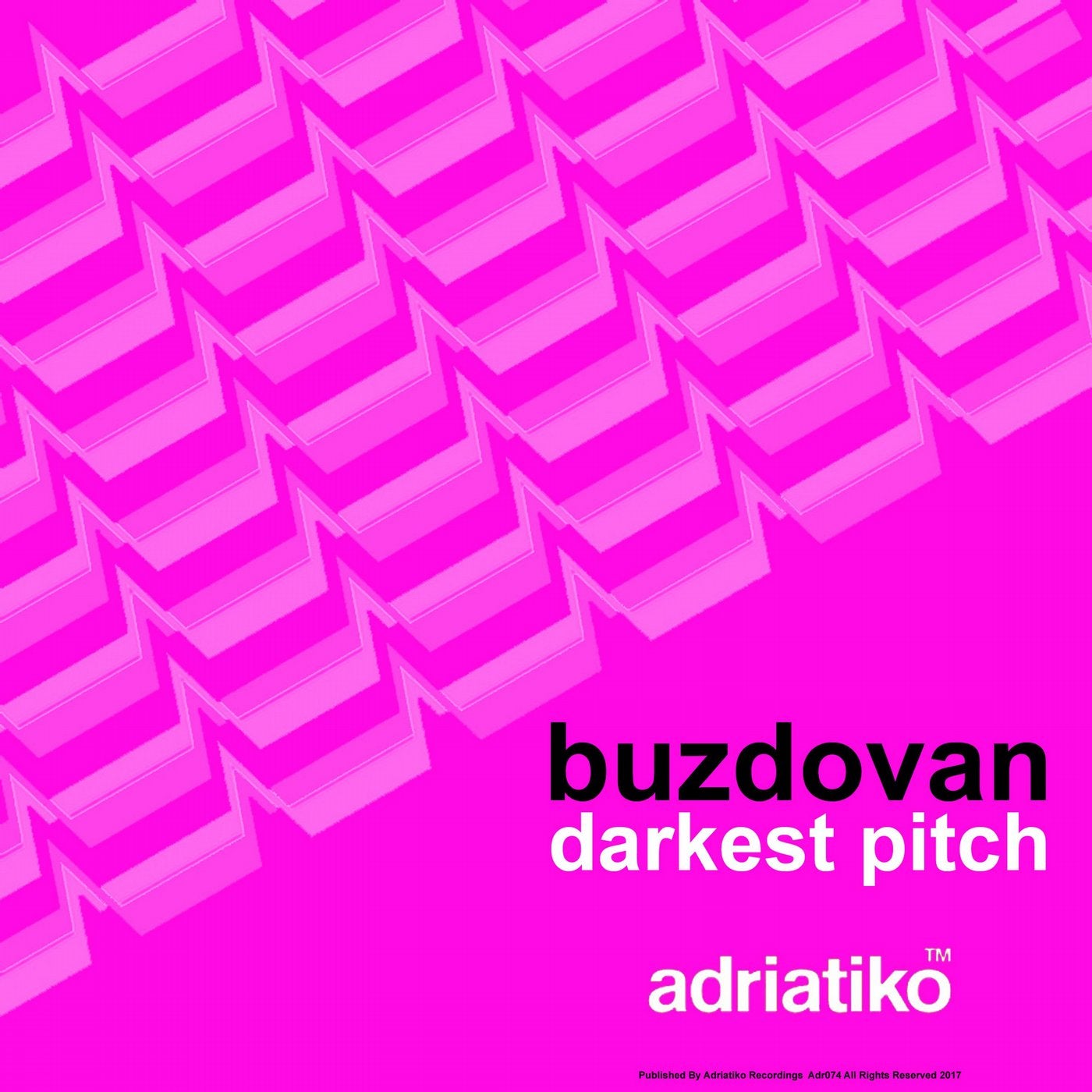 Release
Darkest Pitch