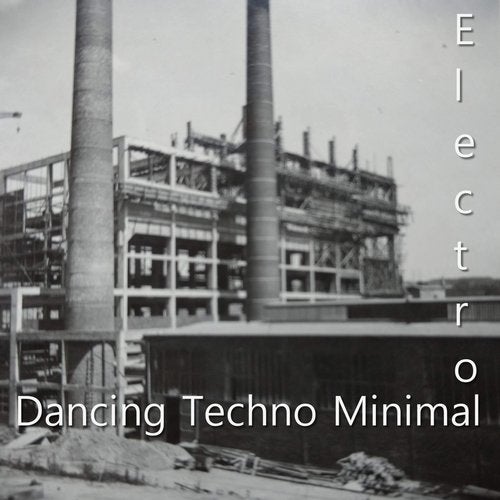 Best Of Techno Minimal Electro for dancing incl. 2 DJ Mixes by Sven Kuhlmann!

Finest Techno Minimal Electro straight from Berlin, Hamburg & Munich Germany - for the new Party Season for a very special price!!
With Sven Kuhlmann, Sven & Olav, Yukosamo, Talhain, Jens Riemann, Minimal Vanessa, Formenbau, Michael Dorlitz, & many more! Music on to get up to the dancefloorl!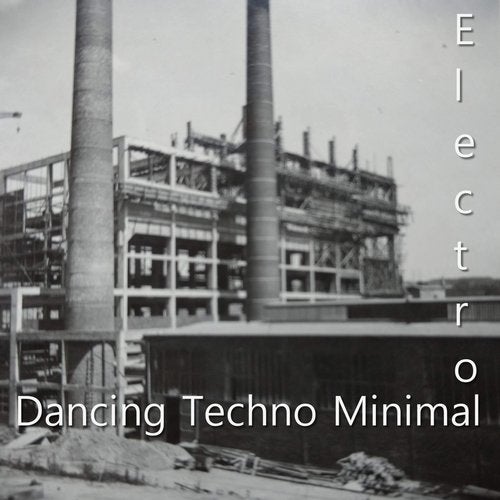 Release
Dancing Techno Minimal Electro (Incl. 2 DJ Mixes by Sven Kuhlmann)