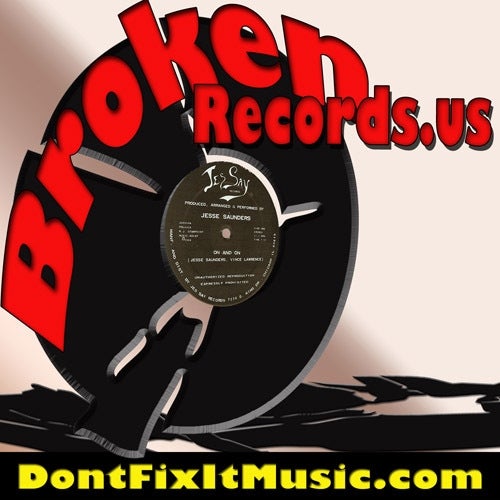 Release Date

2005-10-12

Catalog

BR-0502
Artist Name: MIKIE SMITHERS (featuring Symphony)

Composer/Writer: Mikie Smithers, Symphony
Year Recorded: 2005
Publisher: DontFixItMusic.com (BMI)
Liner Notes: Produced & Mixed by DJ Mikie Smithers. Remix by Doc Linc.
Executive Producer: Jesse Saunders

Artist BIO:
At a young age, Mikie's flair for entertaining and enthusiastic presence impacted many. A true musician, in every sense of the word, Mikie grew up playing the Piano and Saxophone. While discovering new programs for his computer, Mikie came across a new music program that would change his outlook on music forever. He sat endlessly teaching himself how to recreate the music he loved most. From his own garage came funky house beats and deep, groovy baselines that would sound like no other. Growing up in the tale end of the Disco era, and in the birth of the 80's pop revolution, Mikie was influenced from the likes of his past.

Already a natural entertainer, his desire to share his music with others, motivated him to learn how to DJ. Living up and down the California coasts, Mikie toured many popular club's and Electronic music festival's making him one of the most sought after, up and coming DJ's. As a fresh newcomer, Mikie Smithers has accomplished in a few years what many DJ's hope to accomplish in their whole careers. Already known for his phenomenal productions, his tracks have been featured on popular radio stations and television shows such as, WB's Felicitiy, Fox Sports Net, Blue Torch TV, 54321, and Power Tools in LA. His music is featured in the award winning documentary movie "Put the needle on the Record."

Along with his strong production skills, his DJ skills are equally as impressive. His fun interacting style behind the decks is sure to put smiles on faces and blisters on feet. Mikie has performed with artists such as Collette, Roy Davis JR., Marques Wyatt, Miguel Migs, Paul Oakenfold, Judge Jules, Donald Glaude and George Acosta just to name a few. He is also well known for his residency's on MTV's the Grind in Europe/Romania, www.DubRadioPR.com out of Puerto Rico and last but not least Wet Grooves the #1 Pool Party for 4 years straight at WMC Miami. Mikie Smithers is in person, a fan of music as well as an accomplished DJ/Producer, Mikie continues to provide one of the best evenings around. His previous release, the E.P "Movement of the People" on acropolisRPM has definitely turned some heads in the industry, but keep your eyes open for his current release on Broken-Records called "Dance With The Unknown" feat. Symphony (from OM, NRK, Grab and Amore Recordings). This will be one of the hottest new tracks of the summer. Who knows how many he'll have charmed by year's end!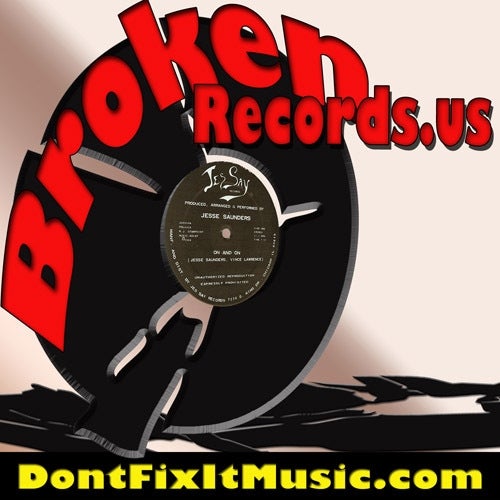 Release
Dance With the Unknown
Release Date

2005-10-12

Catalog

BR-0502