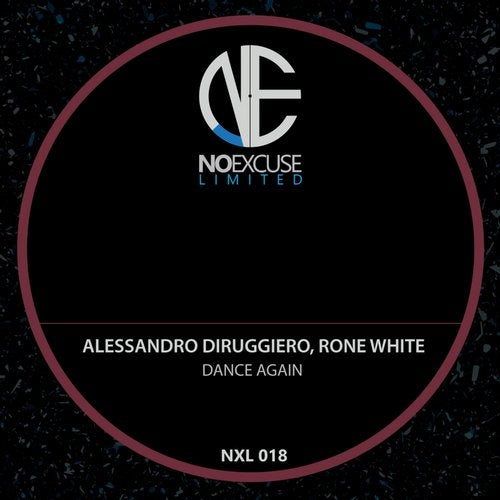 Our next release features two artists who have been frequenting the catalogues of some of the best rising tech-house and minimal labels, with their releases gathering support from the biggest and best in the industry. We are delighted to present Alessandro Diruggiero and Rone White's "Dance Again" EP. Featuring three original slammers, these tracks are going to have you itching to play them out.

The EP opens with "Dance Again", a track that has been highly anticipated in the tech-house industry. Gaining heavy support from Marco Carola throughout the summer, alongside other tech-house superstars giving their seal of approval, this percussive number is going to be heating up the dance floors for a long time.

"Get Down On It" follows in second, a bass heavy techy roller that packs a punch. Sharing a funky influence, this groover is arrayed vintage synths and effects, showcasing its inspiration. Expect this one to get the crowd going in any scenario.

The EP is brought to a close by "Lookin Good", an energetic and punchy weapon that leaves us on a high. A rich bass riff leaves a solid foundation, with a variety of percussive elements laced around the drum beat, creating a vibrant groove. Short and tense breakdowns break down the energy, which is swiftly recovered by the explosive drops, keeping the pace up. This one will transform the vibe in any warm-up or peak-time sets.

"Dance Again" EP by Alessandro Diruggiero and Rone White, proudly presented by NoExcuse Limited.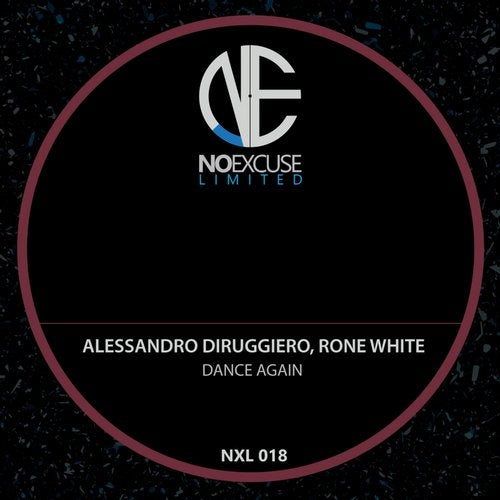 Release
Dance Again