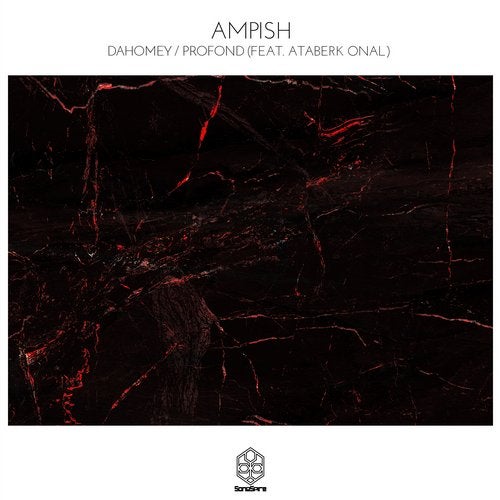 Hype
Ampish debuts on Songspire Records with 2 magnificent productions. 'Dahomey' is a rather dark and
clubby record with sprinkles of melody all over it. 'Profond' on the other hand was created because he
wanted to make a melancholic techno track with classical music influences, that's why he asked
Ataberk to record some original cello parts for him. The end result is quite deep and melodic which
explains the title ?Profond? which means deep in French. Make sure to check out these two fantastic
records!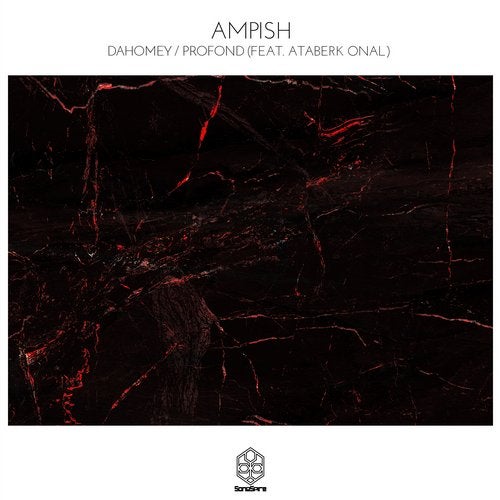 Hype
Release
Dahomey / Profond