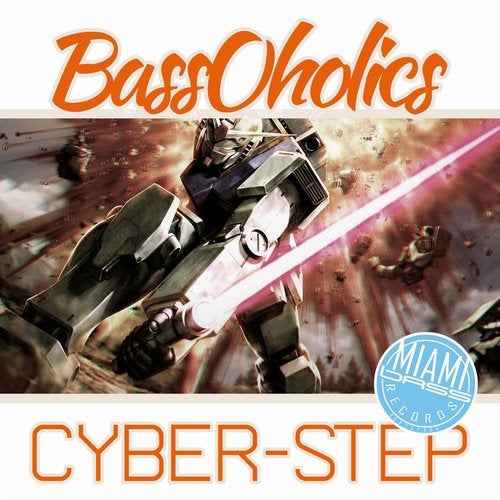 BassOholics are a production duo consisting of two electronica producers Alaska and GeekTekNeek. Their sophomore release titled Cyberstep, is a perfect example of their unique blend of electronic styles. It starts with a riser, then a four to the floor 808 kick drum enters with a sub bass and a four note synth riff. This leads to a build that climaxes with a Daft Punk-style vocoder saying the track title, which works as a good basic hook. A trap beat enters (for those unfamiliar with trap, it is a cross between dubstep and hip hop) consisting of kick, snare and conga like percussion, then some funky tambourine is added to the mix which really brings the groove to life.



After this, the beat drops out as it breaks down for a rave-style build. It features a huge lead synth riff that combines with a tension-building riser towards a climax, before the beat returns. A low-end squelchy sounding synth is introduced over this section, which blends various elements until it enters into another drop and build up. During one drop we hear the track title repeated via pitch-shifted vocoder, with the trap beat and lead synth returning for the last minute.



Overall, this is a great track to release as a single, as the first rate production means it is perfect for radio and will also undoubtedly go down a storm in the clubs. Their original sound created by hybridizing various genres gives them the edge in standing out from the rest of the EDM crowd and forging their own musical persona. I expect this track to create a real buzz in the scene and expect to hear more from BassOholics in the future.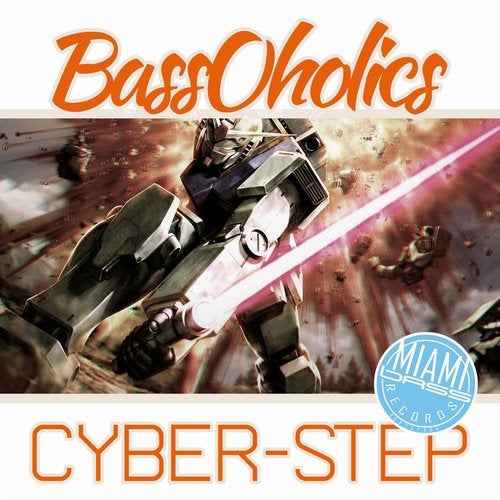 Release
Cyberstep