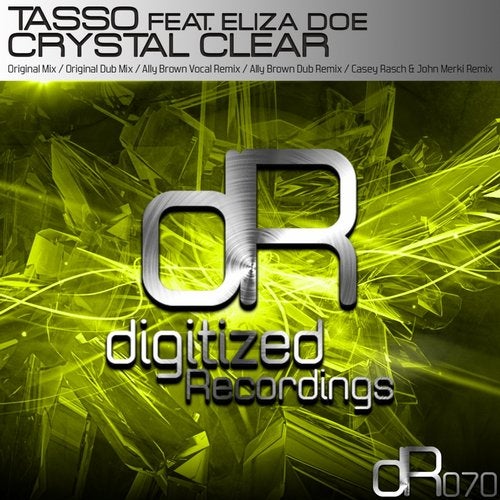 Tasso returns to the Digitized camp with a stunning track featuring the vocals of extremely talented Eliza Doe. The package also includes remix from Ally Brown and Casey Rasch & John Merki.

Original Mix:

This energetic original is pounding right from the off. Driving bass and acids build the track as the vocals filter in with pads to build it. Subtle acids give it a tech feel as it pounds along so there's enough to keep non vocal trance lovers happy as well. The break brings in the great voice of Eliza creating one of those huge vocal trance moments of bliss. Dropping into the main lead the track gets bigger and bigger as it builds. The drop brings the pounding beat back with huge chords to complete this high energy builder, perfect for peak set times.

Ally Brown:

First up on the remix is Digitized regular Ally Brown, fresh from his latest track on Armin Van Buurens label WAO 138. With that distinct Ally Brown sound, this tech uplifter creates great atmosphere and brings the vocals in earlier before the break. Pads and arps build the track up to the drop before taking it down to a warm breakdown where the vocal comes into its own. Using the atmosphere of the vocal to bring the beat back the track builds to second drop in the space of a minute in this cleverly structured remix. Vocals give the track that lift that is sure to get those hands in the air wherever the track is played. A great remix, with a different take on a great original.

Casey Rasch & John Merki:

The final remix on this release comes from Casey Rasch and John Merki. Bringing the vocals in early this remix provides an instantly recognisable rework. Well constructed beats and the ever present acid arps drive the track long to the break. Bringing the vocals in with an accompanying piano gives this remix a big room trance feel. As it builds to the main lead the lighter style of lead to the other versions gives this remix a more mellow feeling, but equally as uplifting. Bright synths and warm pads compliment the vocal perfectly and make this another remix of epic proportions.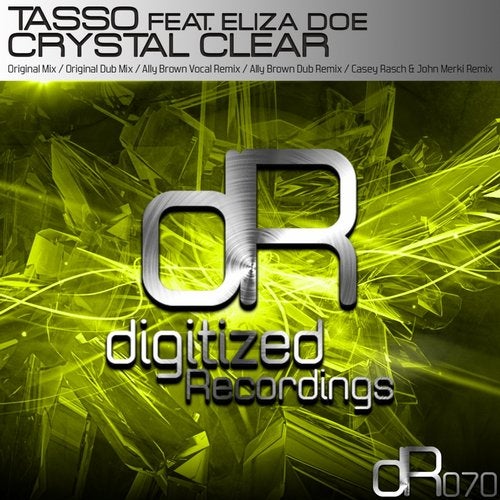 Release
Crystal Clear