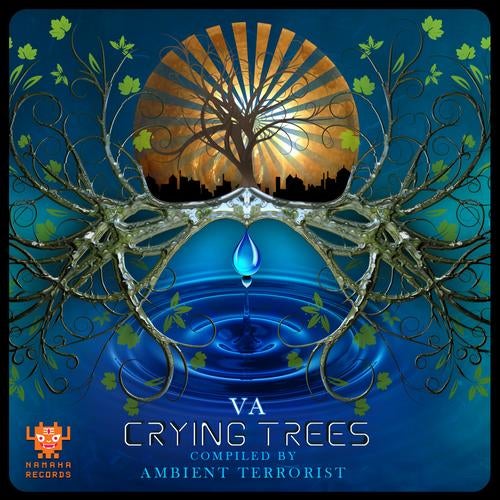 Crying Trees is the coming together of 7 ambient tracks carefully selected by
Haris P - Ambient Terrorist A.K.A Fishimself from Ultimae Records.
The compilation is a journey which expresses the melancholic Feeling of mother nature, specifically the trees
and their complex relationship with human behaviour. Crying Trees features tunes from
Greece's newest Gems Echopan and The Cluster Planet, to a soulful number by the ever known Deep in Mind.
Alongside all this is ' Tomorrow Sometimes Comes ' by Stereohypnosis, and ' Spring Nostalgia ' by Olexa.
The compilation comes a full circle with, Stimulus Timbre from Malta and Circular from Norway.
There after will begin a journey where you will heal the inner self and even add a hint of never ending musicality.
Travel deep into this sound and open your mind to the universal language of ambient electronic paradise.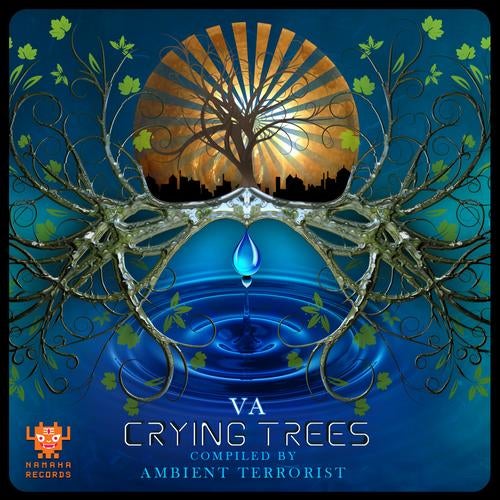 Release
Crying Trees