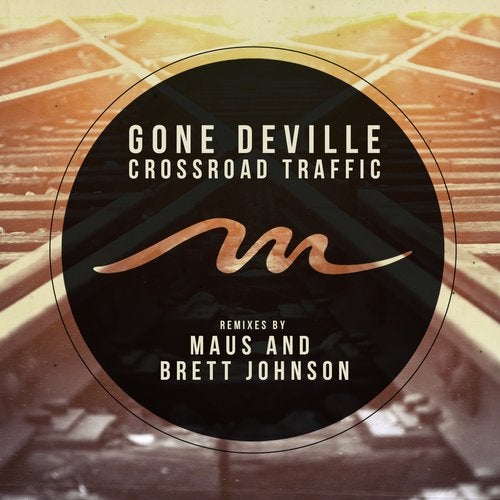 Mile End Records presents its next essential house package, this time containing a new track from Gone Deviille complete with remixes from Maus and Brett Johnson.
Montreal's Gone Deville has been involved in the scene for over a decade, with releases on labels like Toolroom and his own Casbor confirming him to be a very real talent. As a DJ he has played all over the world, always picking up new influences to imbue in his own great productions.
The new single he serves up here, 'Crossroad Traffic', is a sinewy track with tough mechanical synths offset by smooth and slick, rolling deep house beats. As it moves on, the elastic, supple groove gets run through with spaced out melodies and pads and myriad little voices add a sense
of intrigue to the warm groove.
Texan Brett Johnson, who has released on labels like Get Physical, Visionquest and Classic, is first to remix and does so with plenty of trippy, space facing melody and tracky percussive charm.
The resulting track toys with dancefloors, rising and falling then dropping when you least expect it.
The last remix comes from label regular Maus, who over the last 16 years has DJed all over the US, China, Australia and Europe, and her sound is infused with influences from all those and more. The remix she turns in is the most direct, chunky and tech house leaning of the lot, with steel synths, prickly beats and a deep sense of outer space atmospheres permeating the whole
thing.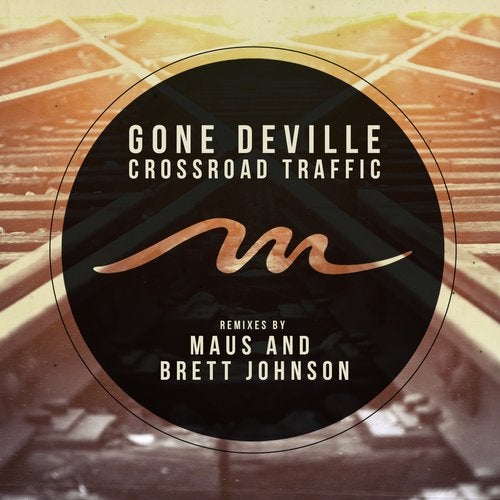 Release
Crossroad Traffic