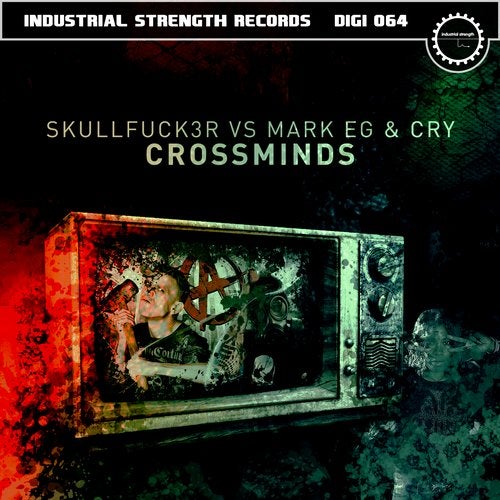 Release Date

2014-08-15

Catalog

888831484189
It's collaboration time on Industrial Strength, featuring three of the UK's
biggest, brightest and most exciting artists. Hardcore/crossbreed crossover
tracks that knock you, quite literally, from pillar to post - an exciting
prospect when you find yourself in the middle of a dancefloor with ten-thousand other like minded hardcore devotees. You have to get this!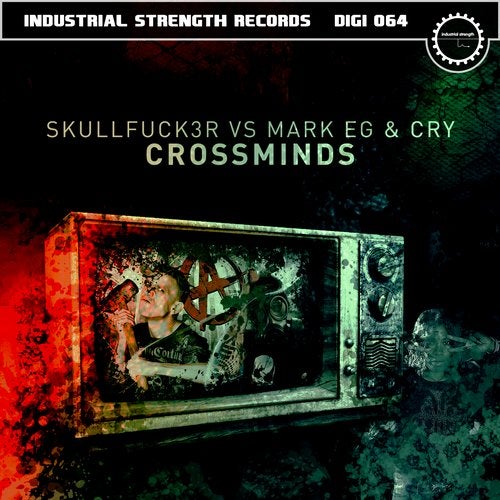 Release
Crossminds
Release Date

2014-08-15

Catalog

888831484189