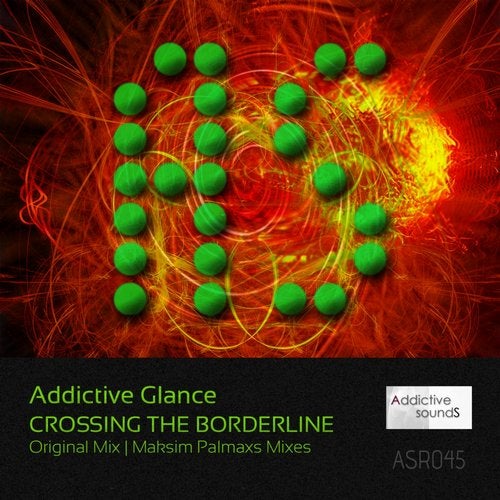 After the success of 'Stasis' Addictive Glance came up with the new storming original called 'Crossing The Borderline'. Original Mix sounds equally deep and intense with rhythmic chords and very catchy pluck before the super-melodic breakdown which lasts till the climax ends and please your ears with the rich lead sounds.

Besides the original we have 2 versions of remixes by talented Russian producer Maksim Palmaxs.
He came up with the very electrified bassilne and percussions which gives the track extra boost thus Club Mix sounds absolutely smashing, while Extended Mix pays more attention to the melodic part.

To sum things up, Addictive Glance keeps delivering quality stuff with wicked remixes!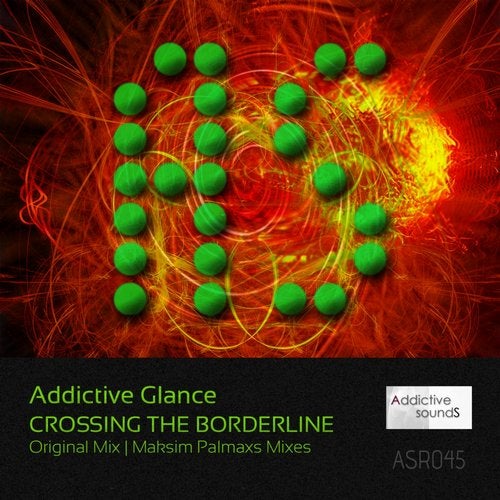 Release
Crossing The Borderline