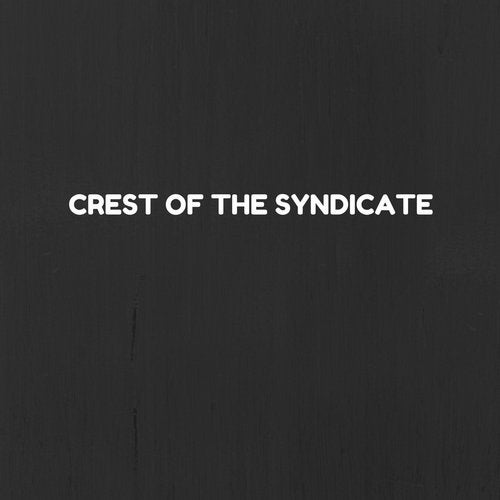 New Artist signs with Ambient Planet a two track Ep: Crest Of The Syndicate. He is from Stroud, Gloucestershire, UK.
Here are his own words for Release Notes:
From deepest darkest Gloucestershire... I'm walking straight into the jaws of hell.
Enjoy making electronic music on my trusty laptop, just want to share with the world as music is my life. Be sure to look up for him on soundcloud, facebook, twitter.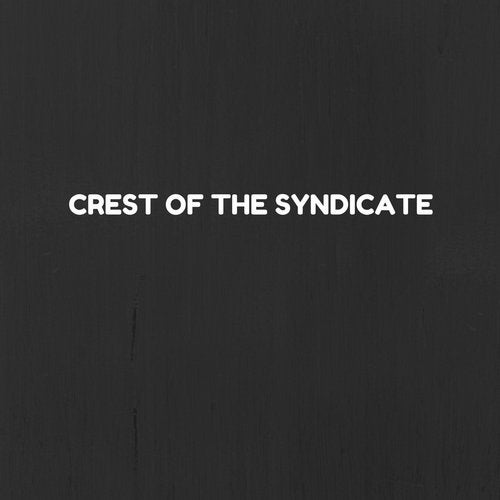 Release
Crest Of The Syndicate