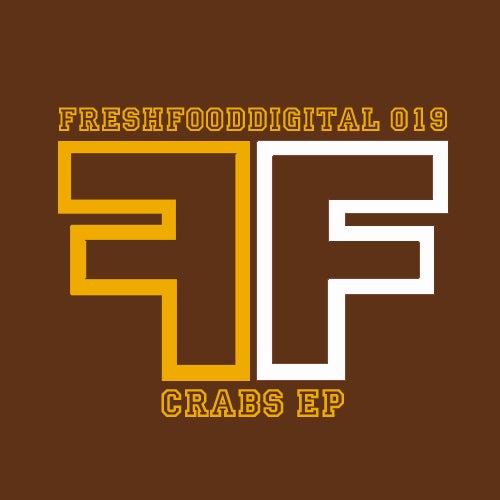 And here we are! to present a new release!
Made for FreshFoodMusic by new artists "Dario Giuliano & Mascia"
Another trip between Food and Music! "Crabs and Mussels"
The crabs moves during the night and are especially equipped with a sturdy shell with two powerful claws to defend themselves and eat...
Just like the original track! "Crabs" is perfect for the people of the night
with a sturdy beats and powerful bassline, ready to eat the dancefloor!!
While "Mussels" is a deep track full of energy!! Exquisite flavour with shades ranging from DeepTechno to the modern TechHouse sounds!
A release with a special flavor carefully prepared by our new friends!
Do not miss!!
Our music is Fresh!!

Feedback:
Play and Supported by:

Marco Carola: Crabs is a Bomb track!!
Jeff Milligan: Nice Release
Stewart Walker: Love Crabs!!
Dave Tarrida: Crabs is for me!!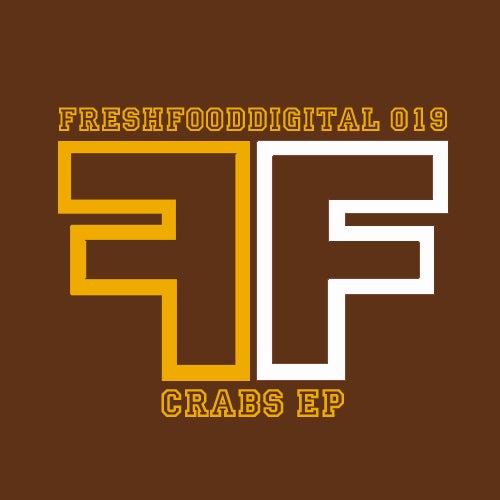 Release
Crabs EP