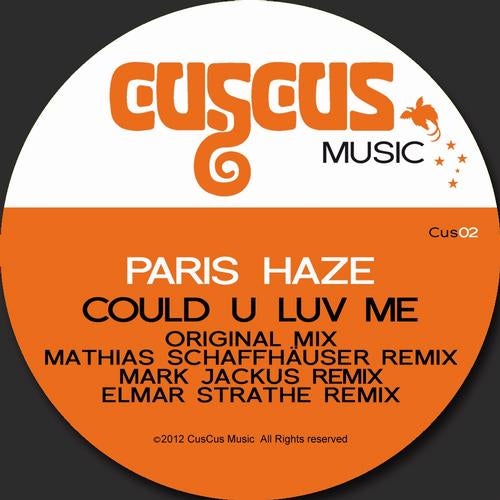 After his release on Impulse Music, "The T.R.A.S.Hy. EP" - which was ranked number 1 by djshop.de (Afrilounge remix included)--- Paris Haze & Guitarist Robert el'Mariachi Questa wants you now to ask yourself: "Could U Luv Me?"
4 Very unique Mixes of this killer release make it easy to say, Yes, Paris, we love you-on the dancefloor!
Do not miss this release on CusCus Music with Remixes by Mathias Schaffhauser, Mark Jackus & Elmar Strathe!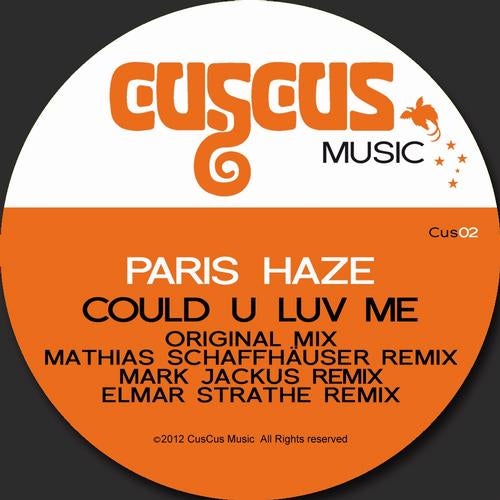 Release
Could U Luv Me