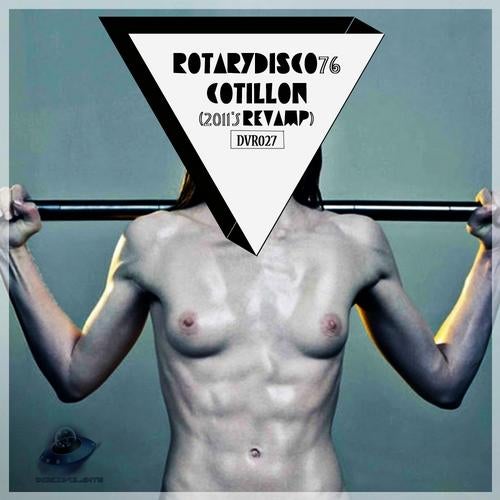 Cotillon revamped! At the end of 2011 the track of Ettore Sorrentino and Giovanni Verga is reworked again,for a new fresh release for Christmas Time

Cotillon is an dubby disco track with psichedelic atmospheres, and an unimstakable warm funky soul.

The remix by Marcello Giordani is a special space boogie disco version, ready for Summer Dancefloor, and for happy hour on the beach.

Two more remix added this year: the first by Visti, Italian producer Marco Febbraro, that created a dubby funk version with spacey wah guitar and trippy synth touch;

the second remix is done by the italian duo Cloned In Vatican and Dj Andryu, aka Irregular Disco Workers that give to the track a powerful dancefloor nudisco appeal, adding percussive groove, electronic bass and a little balearic touch.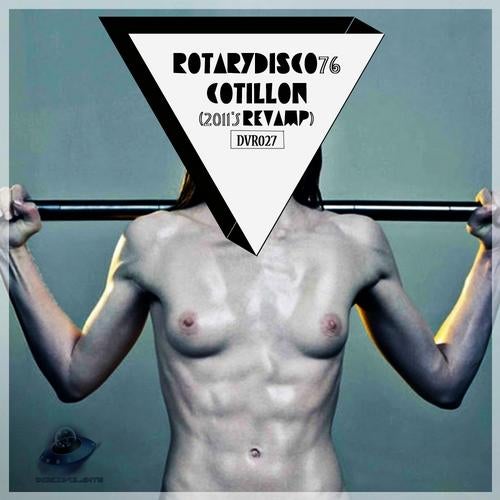 Release
Cotillon (2011's Revamp)