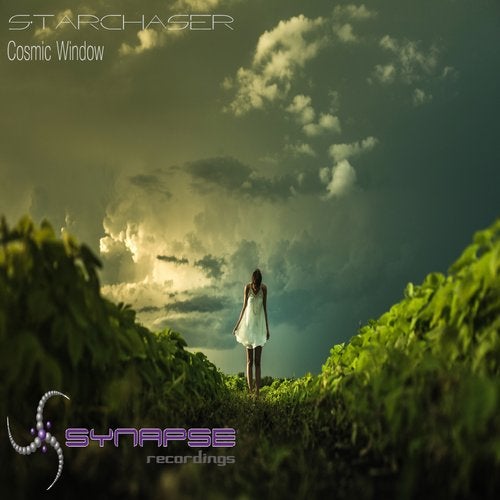 Exclusive
Under his new guise Starchaser, which was formed as an alias for his harder style trance releases, Synapse stalwart Raldon Koeberg returns to the Synapse label with his new release called 'Cosmic Window', which really showcases how versatile & without boundaries this prolific South African producer is, being able to cross multiple genres effortlessly and in tune.

Encompassing a retro style trance bass-line, and a beautiful piano riff, as well as beautiful lush trance soundscapes, 'Cosmic Window' does not fall short of the mark of those harder style trance releases that most have come to know and love, while at the same time bringing a new dreamy element to it, ultimately making this release a very unique one, which can almost be classified as an infusion of hard & uplifting trance.

Very unique indeed, and sure to not be missed.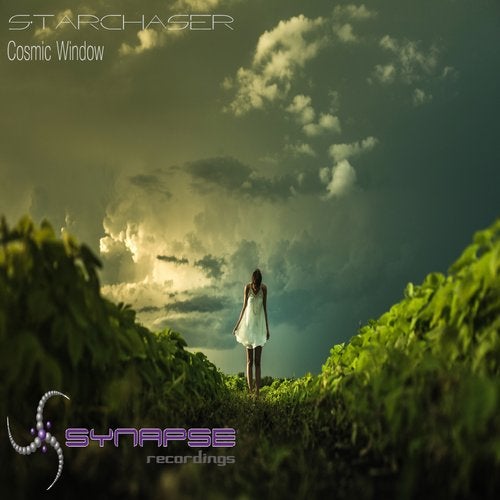 Exclusive
Release
Cosmic Window