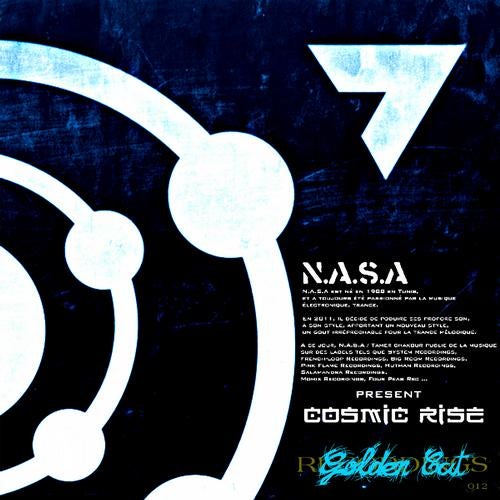 Recently introduced with an impressive remix of Sam Be-Kay's 'Make Believe' song, N.A.S.A. is back with a powerful EP called 'Cosmic Rise', including a diamond remix from debutant 'Ben'Yala'.

'Cosmic Rise' features 2 amazing tracks of peak-time trance melodies, packaged with the best electro-bass-lines and stomped techy rhythms aimed straight to the dance-floor.

'Condor (This is Houston), open this magic window with an epic track fully colored from the beginning to the end. Built with enough strength and twisted ambience, it shows the high quality music that Tunisian' N.A.S.A. is producing, that for sure will call attention within the electronic music industry in the coming years.

Whipped electro lines with enveloping trance atmospheres, 'Condor' comes to stay and setup top stages at the most important festivals and clubs where cutting-edge trance music is promoted.

Tunisian debutant 'Ben'Yala', delivers a devastating interpretation using some of the original synthesizers along with his own music touch, he brings a solid tech rhythm with strong bass-lines that surely will do the night unique and memorable.

His version is solid and crisp, mental and progressive taking us in a multicolored journey of suggestive and emotional ambiences that safely will close the crowd eyes.

'HyperSaw 2.8' is a top notch bridge in the night. With enough creativity and dynamism, N.A.S.A. delivers his music arsenal to the dance-floor revealing a powerful bass-line with emotional synth, he will do flip the dance-floor without compassion.

Flash-lights accompanied by great video images and fireworks, will bring the most memorable night moment in the crowd.

Here we have two of the talented young producers raised in the Tunisian electronic music scene to watch !! Stay tuned.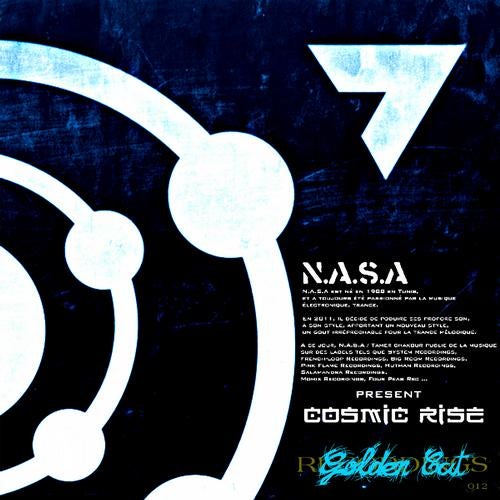 Release
Cosmic Rise EP