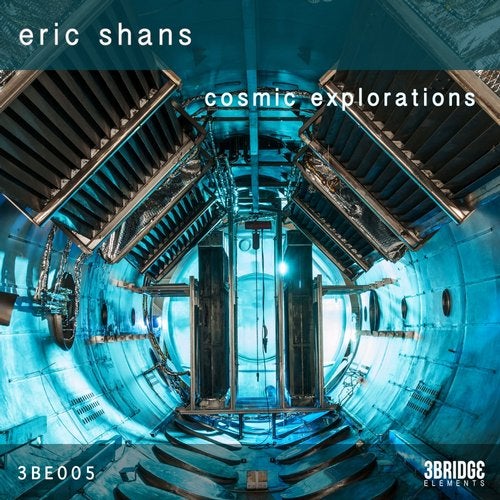 Eric Shans is back with his 2nd offering on his and Greg Cuoco's ambient/downtempo label 3Bridge Elements. Compared to the first EP, it's something quite different this time around. Originally these 5 pieces were written for a science fiction short film 15 + years ago. Re-engineered for this release, it's dark, captivating stuff and while they are noisy at times, they have the melodic flourishes Eric is known for. These are meant to be played in sequence as they tell a bit of a story.

'Entrance Ahead' kicks things off as low end noise enters us into this stratosphere. Wild effects from the surroundings fly in and out of the mix as it sets the tone for the rest of the EP. 'Supernova Explodes' has a very heady atmosphere as you can picture crackling fires and lava spilling over from an explosion that just happened while it burns with fury. Pitch black space punctuated by glowing embers is the main visual here. 'Big Storms' traps you in a spaceship that's just landed while outside matter spins simultaneously towards and away from you, and heaps of wind blow clouds of dust and smoke. 'The End Of The Tunnel' finally sees some light as the darkness slips away a bit and by the end, there's a beautiful melody that comes over you as if the mission you've taken might garner some hope of survival. And lastly 'Lunar Landing' lets us breathe slowly as beautiful pads sweep over the hazy horizon of mountains, cliffs, and craters.

Perhaps there will be another series of 'Cosmic Explorations', but for now, you've been tasked with listening to this one and taking yourself on a journey. Enjoy it.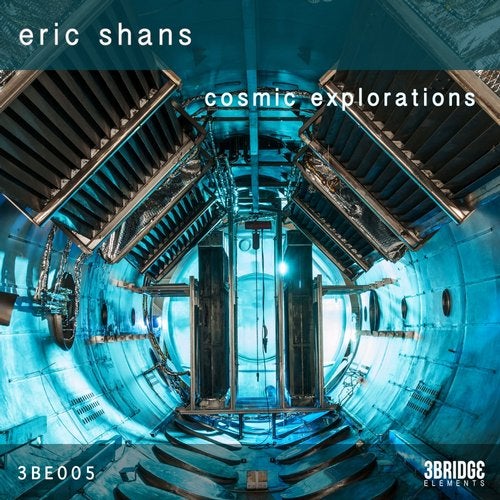 Release
Cosmic Explorations