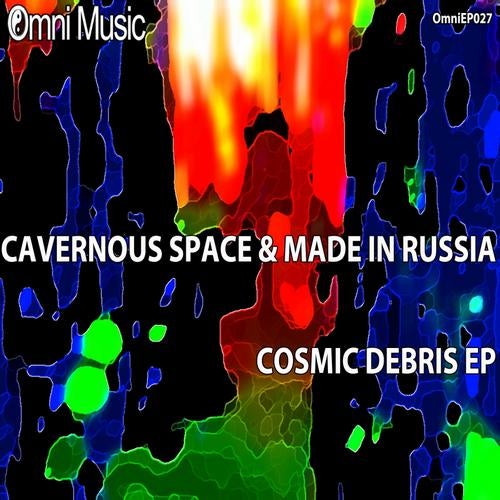 Omni Music welcomes back Cavernous Space/Made in Russia. Omni Music fans will recognise his name from the Quantum remix CDs, and were proud to finally release original material from this extremely talented and criminally under-rated producer.
Many dubs of his have floated around for years without ever officially seeing the light of day, but Omni Music were never going to let these new tunes go by unnoticed.
3 tracks of pure celestial bliss make this release perfect for Omni Music, transporting the listener through deep space and through distant constellations, with its progressive and absorbing beats and atmospherics.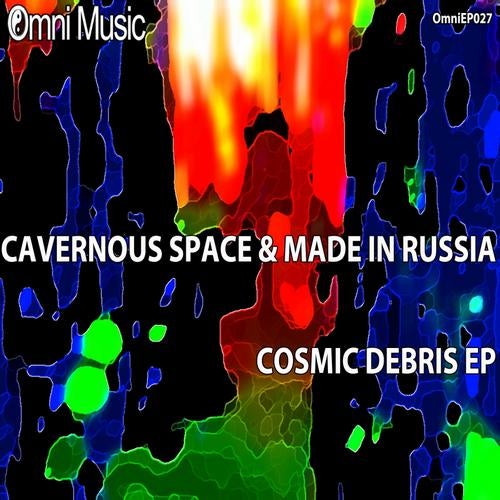 Release
Cosmic Debris EP