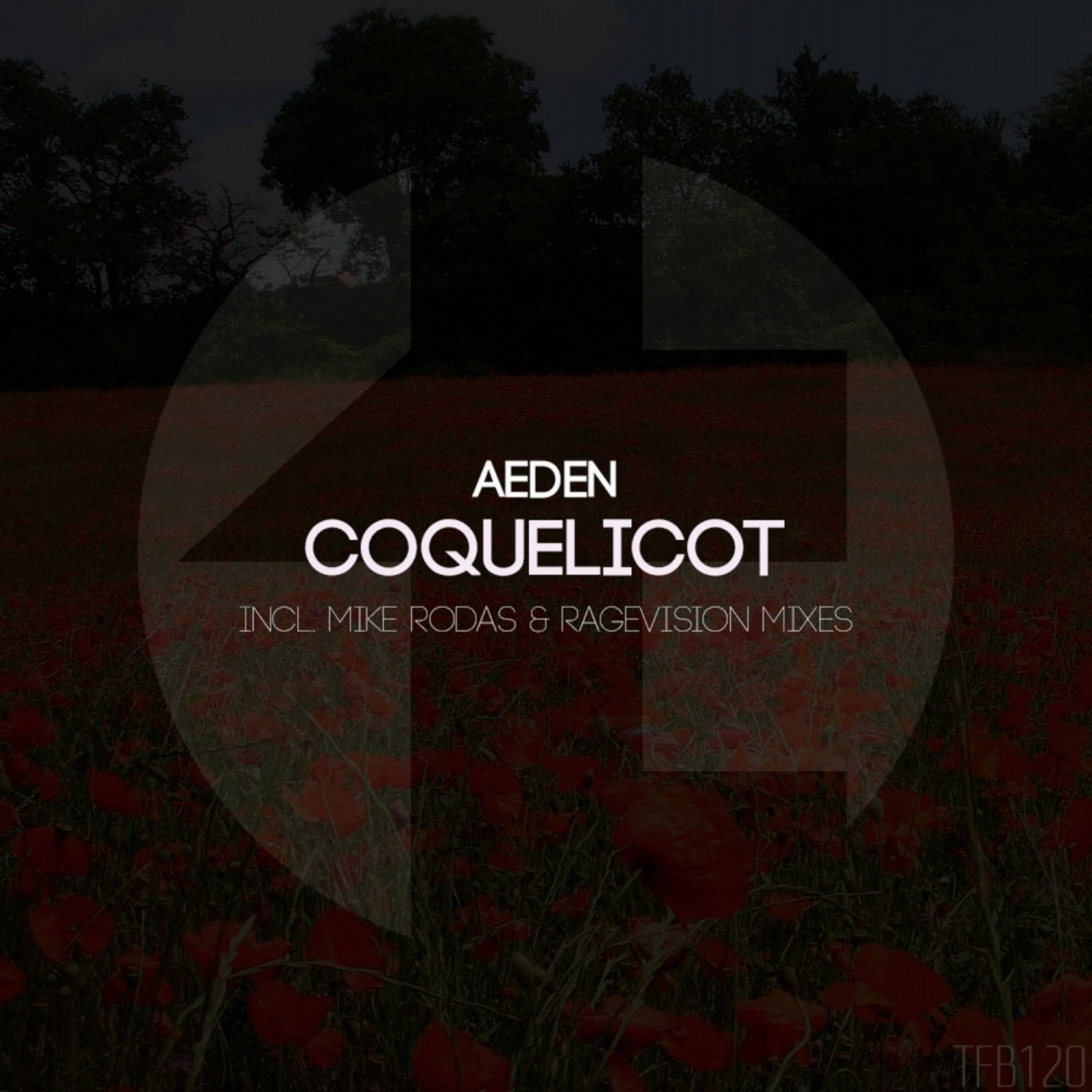 Release Date

2015-03-30

Label

TFB Records

Catalog

TFB120
TFB Records presents its 120th release, a track by Aeden called 'Coquelicot'; including original mix and two amazing remixes by Mike Rodas and RageVision.

The original mix is another wonderful song by Aeden. This master of productions surprises us again with his stunning production skills on this trance song. A great intro with a beautiful progression will start showing the quality of the track. The melody isn't hided on this intro, moreover it helps a lot enhancing the marvelous atmosphere. But it is on the breakdown where this melody shows everything it has: an unstoppable stream of magical sounds. These sounds merge with the subtle atmosphere to create this special sensation that only pure trance can release. After an intense uplift the climax will rise. Stunning mix of pure trance sounds with a clear and magnific baseline, everything gathered with the subtle atmosphere. Nothing more can be asked to a masterpiece. It is all about feeling and enjoying music. Congratulations to Aeden.

Mike Rodas presents an awesome remix starting with a much darker baseline, focusing the power of the progression. The atmosphere has also a new face, with deeper and more mystic sounds. What a feeling when the breakdown comes and the melody appears with its surprising sound, it is simply amazing how the remixer has combined in such a serious way so many different elements. The song has got a totally different character in so many ways. There is where the real skill hides, on making from the original a completely new song, and this is exactly what Mike has done. Totally indispensable uplifting song with a vast power and an unbeatable mystic atmosphere. Perfect song for every serious uplifting set. Huge job by Mike Rodas.

Finally we will find the remix by RageVision, who has bet for the uplifting sound as the main character on his remix. A powerful baseline with a stunning progression will make the path of the intro. Everything freezes when the breakdown comes, we will be overtaken by its astonishing vaporous atmosphere and its untold magic. How this miracles are achieved is what makes uplifting so intense. The breathtaking atmosphere and melody will flow directly through our minds, lifting us to an unpredictable state of pure peace. This feeling will never abandon us for the rest of the song. Impressive mix of all the ingredients of pure Trance to achieve this emotional masterpiece. We can say that RageVision's aggressive remix is touching perfection. Don't miss the chance to enjoy with this song!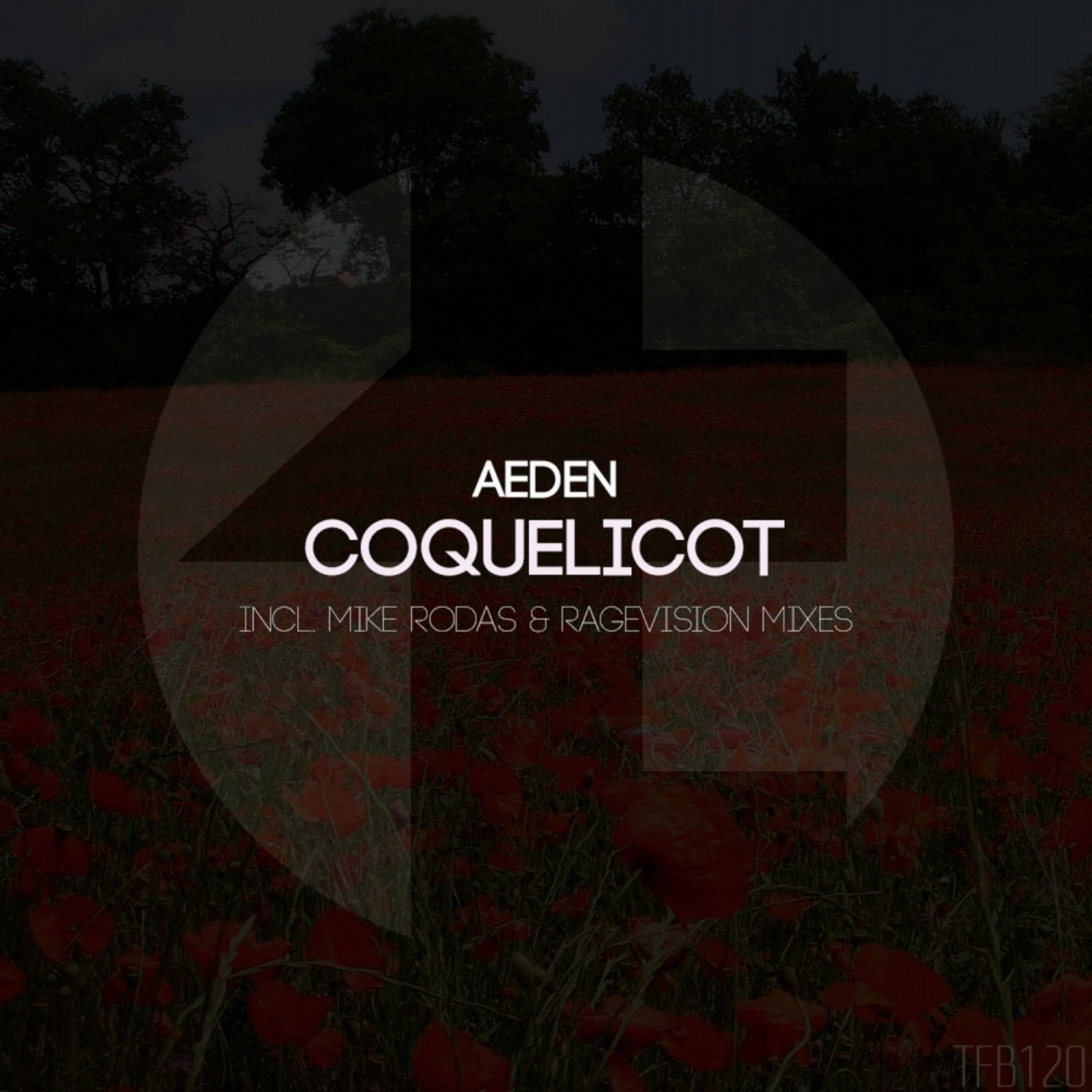 Release
Coquelicot
Release Date

2015-03-30

Label

TFB Records

Catalog

TFB120