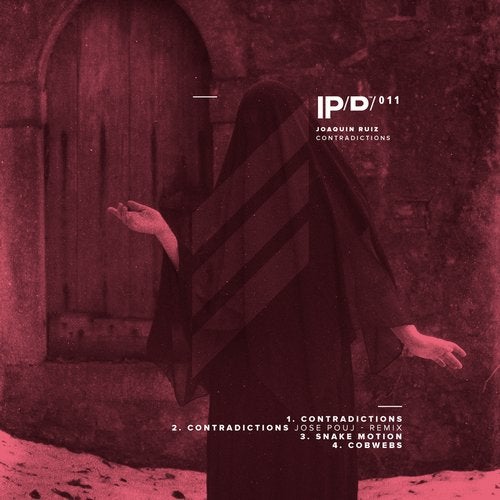 Contradictions EP by Joaquin Ruiz.

Joaquin Ruiz (1991) Dj, Producer, west side from Buenos Aires, with only 25 years old, Joaquin Ruiz is one of the newest artists of the local techno scene. Is always looking for new targets and more challenges, His main influences are Jeff Mills, DVS1, Ben Klock, Marcel Dettmann, Among Others. The presentations of Joaquin Ruiz multiply in different types of national and international electronic dance events and tracks. He shared cabin with Djs Rebekah, Emerson, Pfirter, Kwartz, Pacou, Raffaele Attanasio, Jonas Kopp, Flug, Hans Bouffmyhre, Kyle Geiger, Truncate, among many others.
His music was released on labels such as:
Children Of Tomorrow - Wunderblock - Illegal Aliens Records - Off White Records - Monocline - Labrynth & more.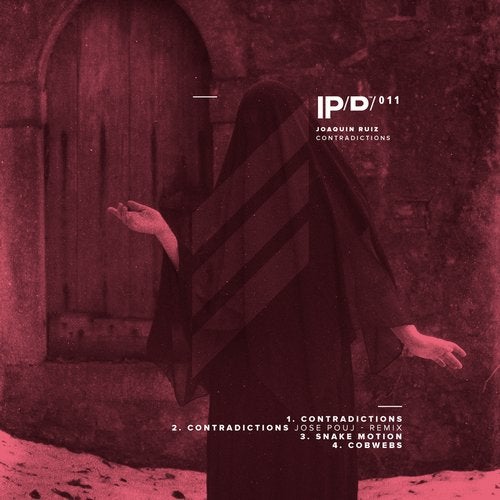 Release
Contradictions EP