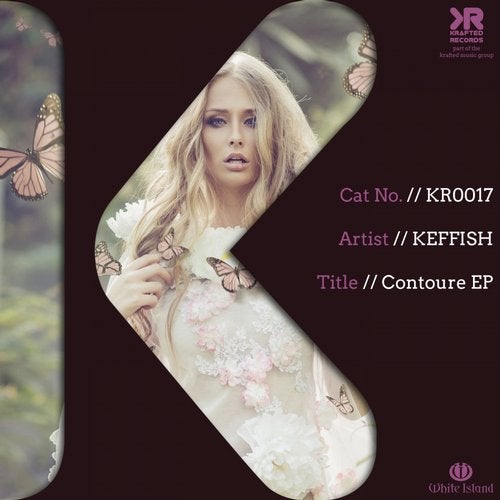 KR0017 KEFFISH - Contoure EP

Krafted present DJ/Producer, KEFFISH (Kevin Helmers) born in Amsterdam who is already performing in his home City and has done for a few years now.

KEFFISH style of production and mixing is Deep-Tech house and Techno with a groovy flow. He challenges himself with eternal question of what comes first the reason or the feeling; what prevails the mind or the passion.

This EP contains three first class techno tracks that do this guy justice as a producer and clearly demonstrate the sound that this DJ is about.

KEFFISH has already enjoyed releases on Brooklyn Fire Records ,Kool Katz Recordings & KULT Records.

https://soundcloud.com/keffish
http://www.facebook.com/kraftedrecords
http://www.soundcloud.com/kraftedrecords

Contact: paul@kraftedmusic.com / darren@kraftedmusic.com

krafted records is part of teh Krafted Music Group that includes Bloxbox Records, Endemic Digital, EJ Underground, Sounds of Juan, Unrivaled Music, First Steps Recordings and EJ Eternal.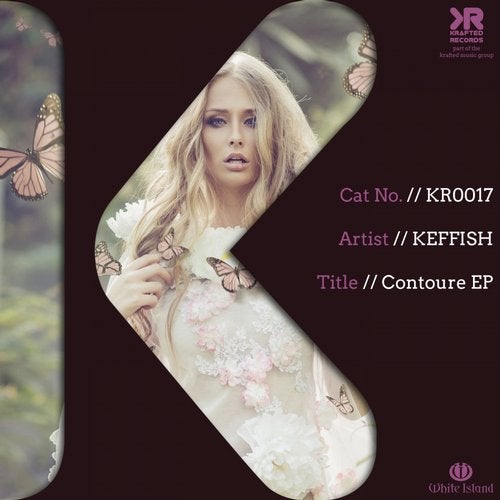 Release
Contoure EP