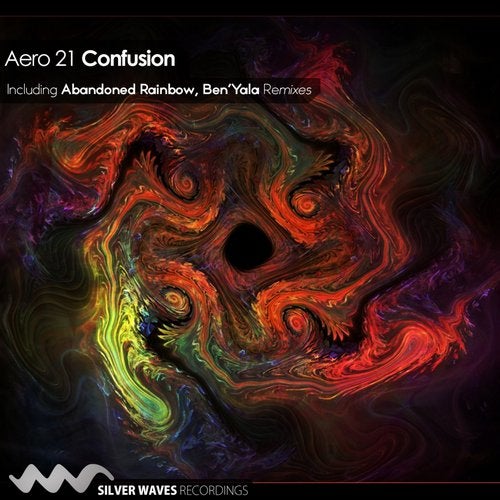 Our Trackitdown former topper 'Aero 21' is back for one final mission to round up a magnificent year for him as producer and for our imprint with nothing but fully packed Techlifter under the name of 'Confusion'. Keeping the bassline trademark he's known for, Aero somehow found a magnificent match between a heart-felt melody and an explosive main beat, something that will be hammering our 'Silver Waves Sessions' for quite a while.

The Abandoned Rainbow Remix took the track to a harder and more euphoric dimension with a brutal kick-drum package and an intense chord progression, a treatement that really stands for the meaning of the Uplifting genre.

Closing the package with one of our favorite local producers Ben'Yala, adding his special touch with his angelic vocal lines, sparkling effects and pounding fat beats, something to ensure that underground Trance movement will rise again through our doors!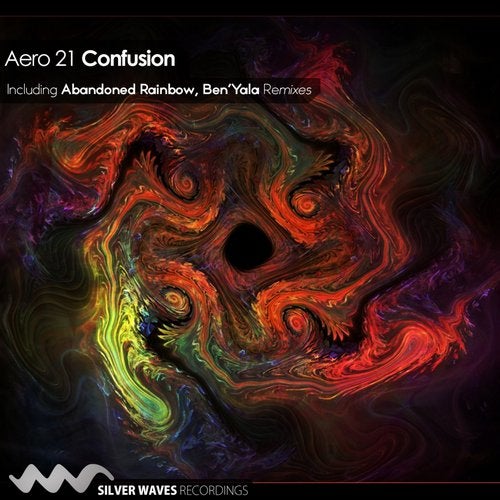 Release
Confusion